Happy 2021! It's a new year which means new opportunities to talk about the latest tech and marketing news from the world's largest mobile market. Today we're going to look at WeChat's new features, Tencent's newest dating app, as well as ByteDance's push into e-commerce and payment solutions. Let's go!
1. WeChat adds several new features and improvements to its "Channels" section
We previously mentioned how WeChat added an in-chat hashtag feature, which allows it to direct user traffic to the "Channels" section on the app. In case you missed it, the "Channels" section can be found by tapping on the "Discover" button in the main WeChat menu. Looks like WeChat is continuing to push this highly monetizable section of the app by adding some new features and improving existing ones:
1. "People Nearby" changed to "Live Streams & People Nearby". This new feature upgrades the "People Nearby" section by allowing users to find friends but also watch live streams as well as videos uploaded by other nearby users. On top of that, there's a new "Go Live" button in this section which makes it easier for users to start their own live stream.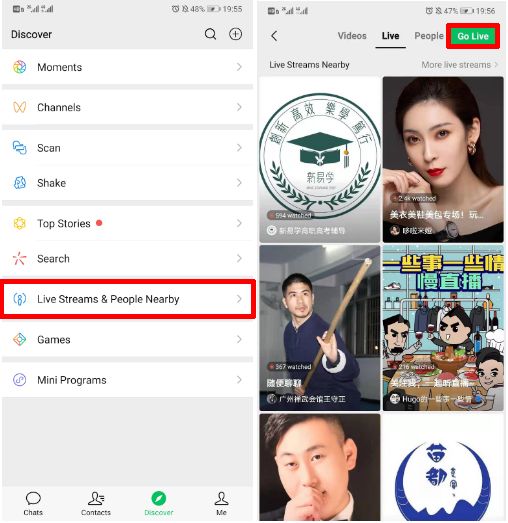 Left: the position of this new feature in the app
Right: what the new section looks like and the new "Go Live" button
2. New feature: virtual gifting. Users can now send virtual gifts to their favorite live streamers using a virtual currency called "WeChat Beans". This virtual currency can be bought with real money from the WeChat app.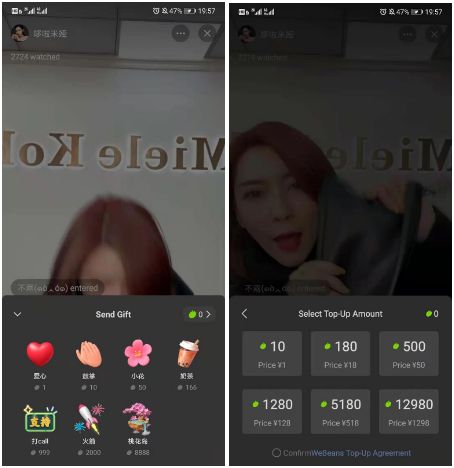 Left: types of virtual gifts available for purchase
Right: the WeChat Beans top-up amounts currently available
3. New feature: chat with live streamers. Live streamers can now talk to their followers on stream, in real-time, similarly to calling into a radio or TV show. Live streamers can now also use various beauty effects and filters on their streams.
4. New feature: lotteries & prize draws. Live streamers can now host competitions on their channels and award various prizes (excluding cash) to their viewers.
5. Channel interface updated. The individual channel page has now been split into 2 sections: the top part shows channel bio and tags specific to the video content on this channel (basically an "About Me" section), and the bottom part shows the most recent videos uploaded to that channel.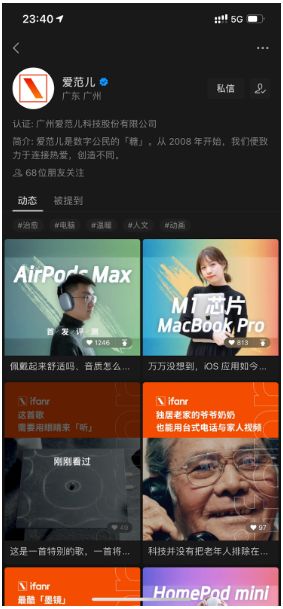 Top: channel bio, info, and tags
Bottom: recent videos uploaded
With a massive 1.2 billion MAUs, WeChat is pushing its monetization efforts and these new features should benefit not just its users but also its advertising partners. Read more about the new features on 36kr.com (Chinese).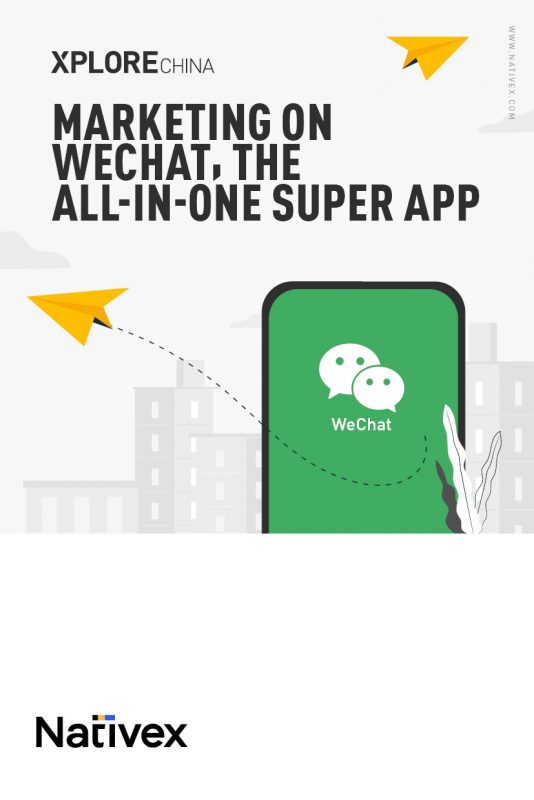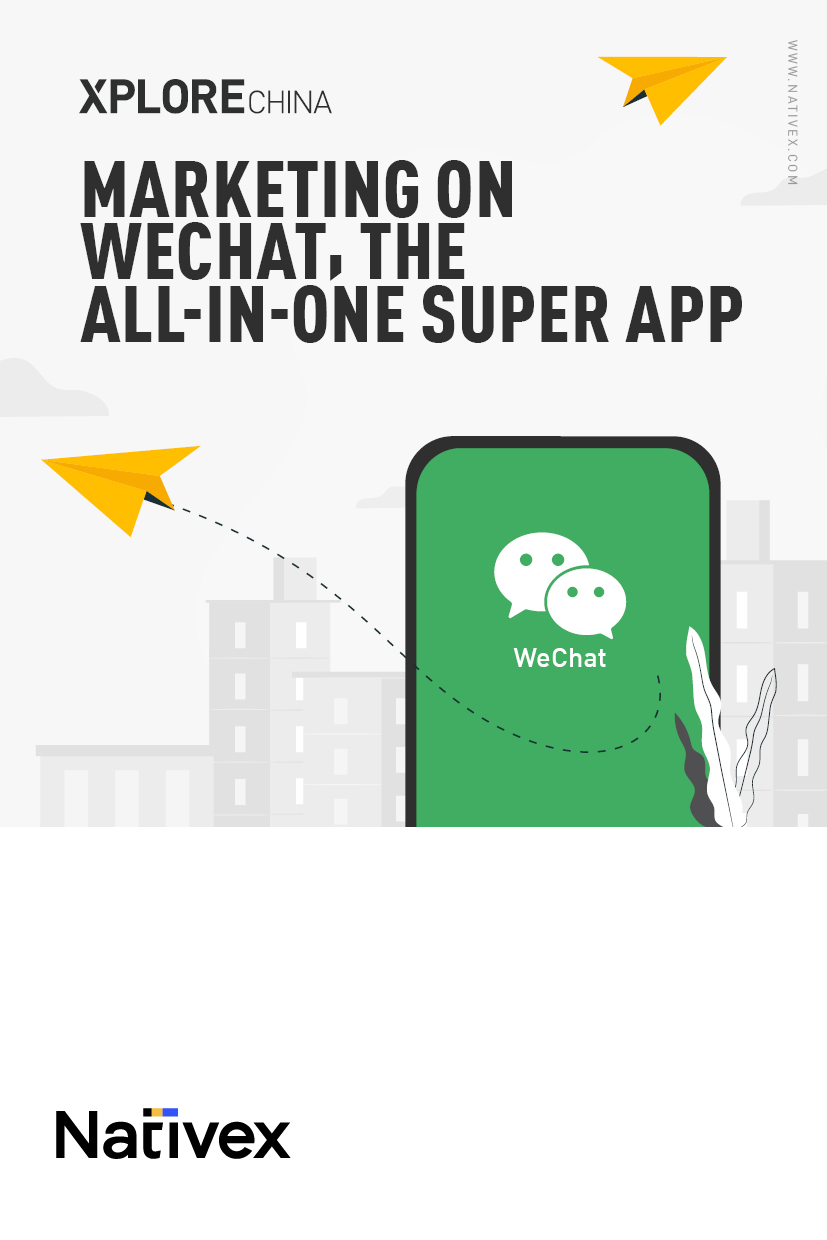 Check out our latest ebook where we take a look at China's number 1 super app, WeChat, and how to leverage it successfully across your campaigns.
1
DOWNLOAD EBOOK
⟶
2. Tencent launches its 10th dating app: Quliao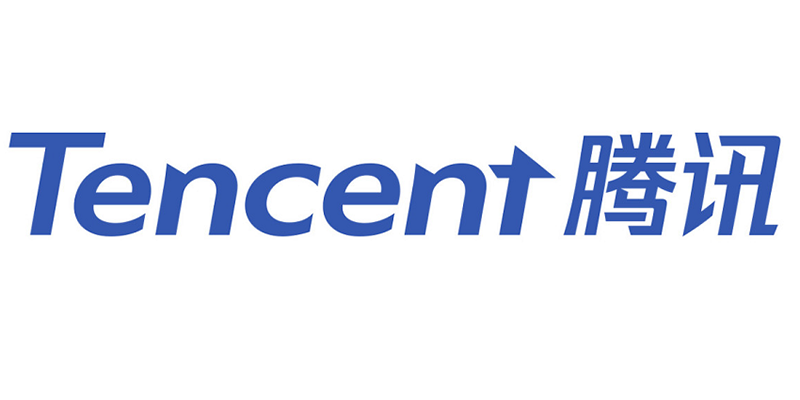 Tencent has just launched another dating app – its 10th live app so far – called Quliao. The app automatically offers matches based on its algorithm and the users can then check each other's profiles. If there's a match and the two users want to keep chatting, that's when they exchange contact info like QQ or WeChat IDs and take it from there.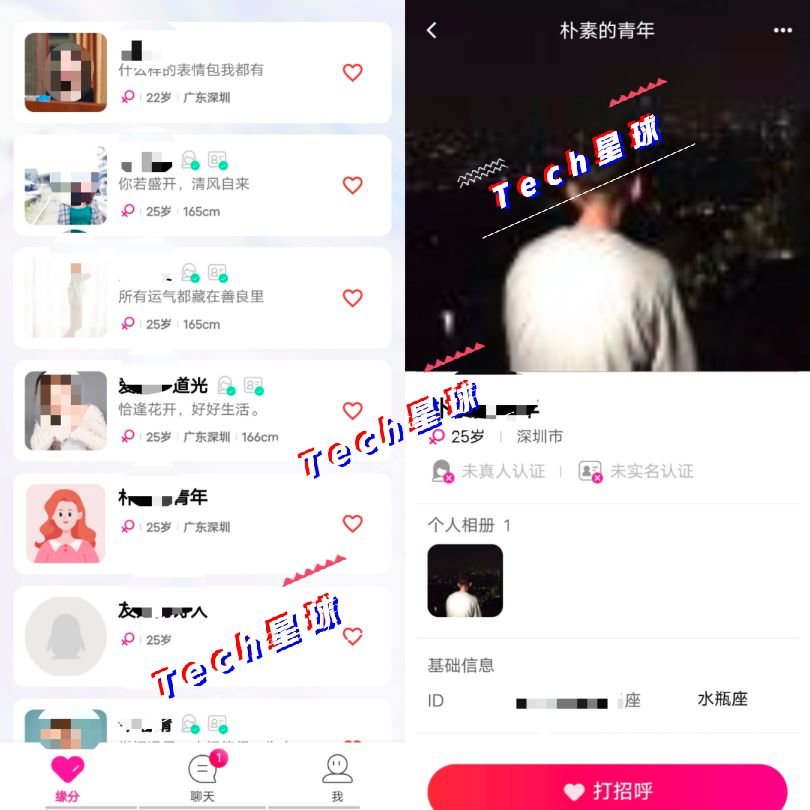 Left: list of potential matches; right: user profile with more details
Image source: Tech Planet
Quliao has its own chat room once two users are matched. The app also has a list of frequent opening lines, just in case some users are too shy and struggle to find the right words.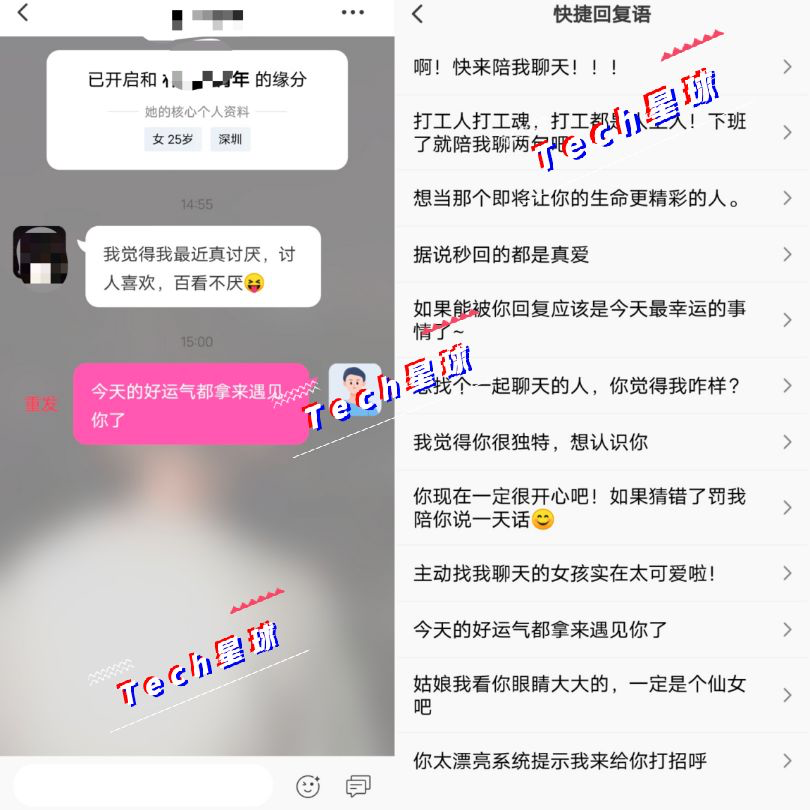 Left: the Quliao chat room for matched users; right: a list of frequently used openers
Image source: Tech Planet
You might be wondering why Tencent is launching yet another app in the same vertical. The answer is simple: dating other people from the same city is very popular in China. Plus, as we mentioned in our Emerging Consumer Market ebook, China has a massive market with growing spending power, allowing multiple apps from the same company to thrive in different regions or across specific niche areas. 
According to a report by Zhenai.com, over 240 million people in China were single in 2020, with the younger generation willing to spend around $230 per month on dates, and 13.91% of them would go as high as $460 per month.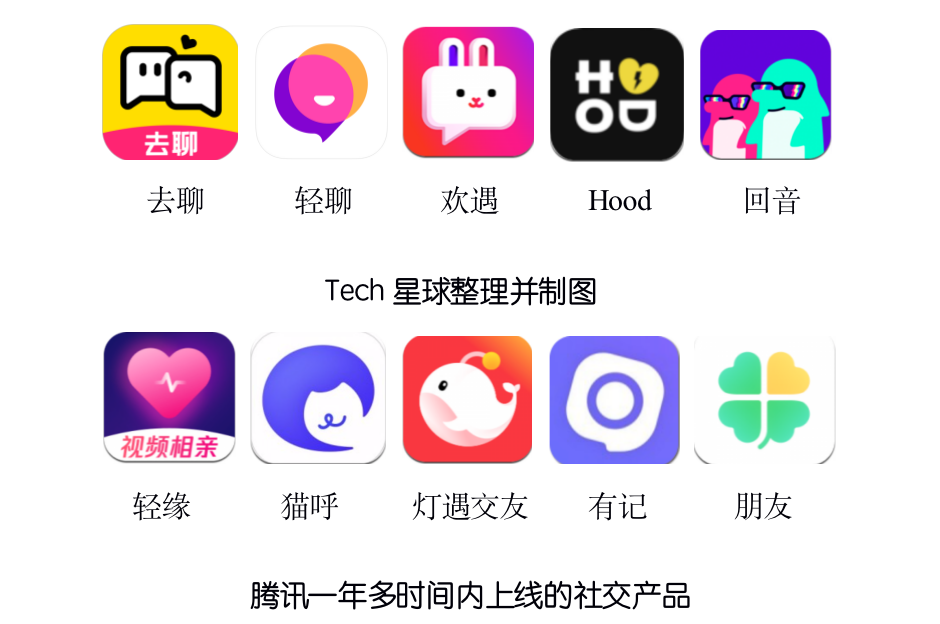 All of Tencent's dating apps, with Quliao in the top left corner.
Image source: Tech Planet
A large user base, combined with strong spending power, means that dating apps like Quliao are very likely to find success in the Chinese market. Read more about this new dating app on 36kr.com (Chinese).
3. ByteDance registers new domain: douyinpay.com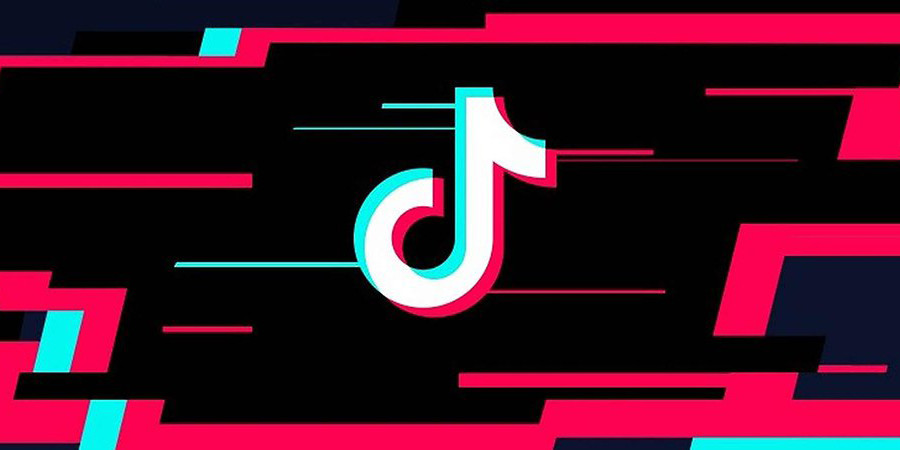 Tech giant behind popular short-form video app Douyin has just registered the douyinpay.com domain, confirming its continued push into the e-commerce ecosystem. ByteDance currently has financial licenses for payment processing, small loans, insurance brokerage, and securities investment and consulting. With Douyin's massive success in the e-commerce sector (live streaming commerce, in particular), it was only a matter of time before ByteDance would look into building its own payment solution.
Douyin's competitor, Kuaishou, which recently invested over $420 million in a new social commerce HQ, doesn't have a payment solution either. In order to sustain its social commerce business, Kuaishou paid Tencent $9.13 million (2017), $21.98 million (2018), and $33.89 million (2019) to use its payment solution, WeChat Pay. These amounts should show why ByteDance is looking to make Douyin Pay a reality ASAP.
In fact, moving away from the main payment platforms, WeChat Pay and Alipay, seems to become more and more popular. E-commerce platform PingDuoDuo and travel giant Ctrip registered applications for their own payment solutions in early 2020, after major retail & travel app Meituan and Didi (China's Uber) got their payment licenses approved. If anything, this means that the payment ecosystem is going to have some strong competitors battling for supremacy, which should benefit end users in the long run. Read more about ByteDance's new 'douyinpay.com' domain on 36kr.com (Chinese).
4. ByteDance taking further steps to enter the overseas e-commerce competition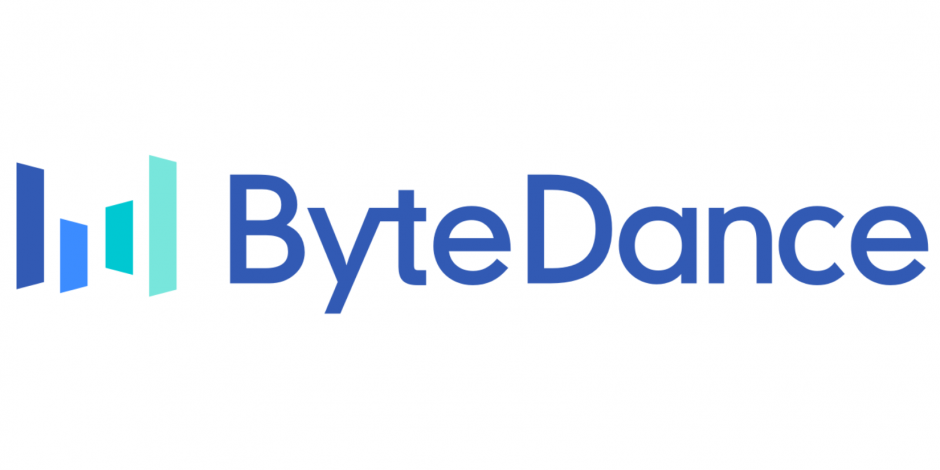 Speaking of ByteDance, if you were wondering why the company is developing its own payment system besides what we just mentioned above, here's another reason: to increase its chance of success in the overseas e-commerce market. ByteDance is looking to grow even more in this area, with two key investments.
1. New dedicated mini program. The first move is the launch of a dedicated mini program on Douyin and Toutiao called Fuxiang Overseas Shop. The mini program is in its early stages and functionality is currently being built to support ByteDance's goal to grow in the overseas e-commerce space.
2. Massive recruitment wave. In early December ByteDance started advertising a large number of open positions across areas like supply chain, product, promotions, PR, and more, with roles requiring at least 5 years' experience in the relevant fields.
With Chinese users improving their spending power, it's no surprise that they started looking for Western goods and services to complement domestic offerings. According to iiMedia, total revenue generated by Chinese overseas e-commerce by the end of 2020 is predicted to be around $1.6 trillion – that's right, trillion.
Major Chinese e-commerce brands like Alibaba and JD have accelerated their growth in this area by investing in platforms dedicated to overseas products and services. Alibaba has 52% of the overseas e-commerce market thanks to Tmall and Kaola, while JD, through its Pro JD platform has 15.1% and Xiaohongshu (aka RED) has almost 5% of the market.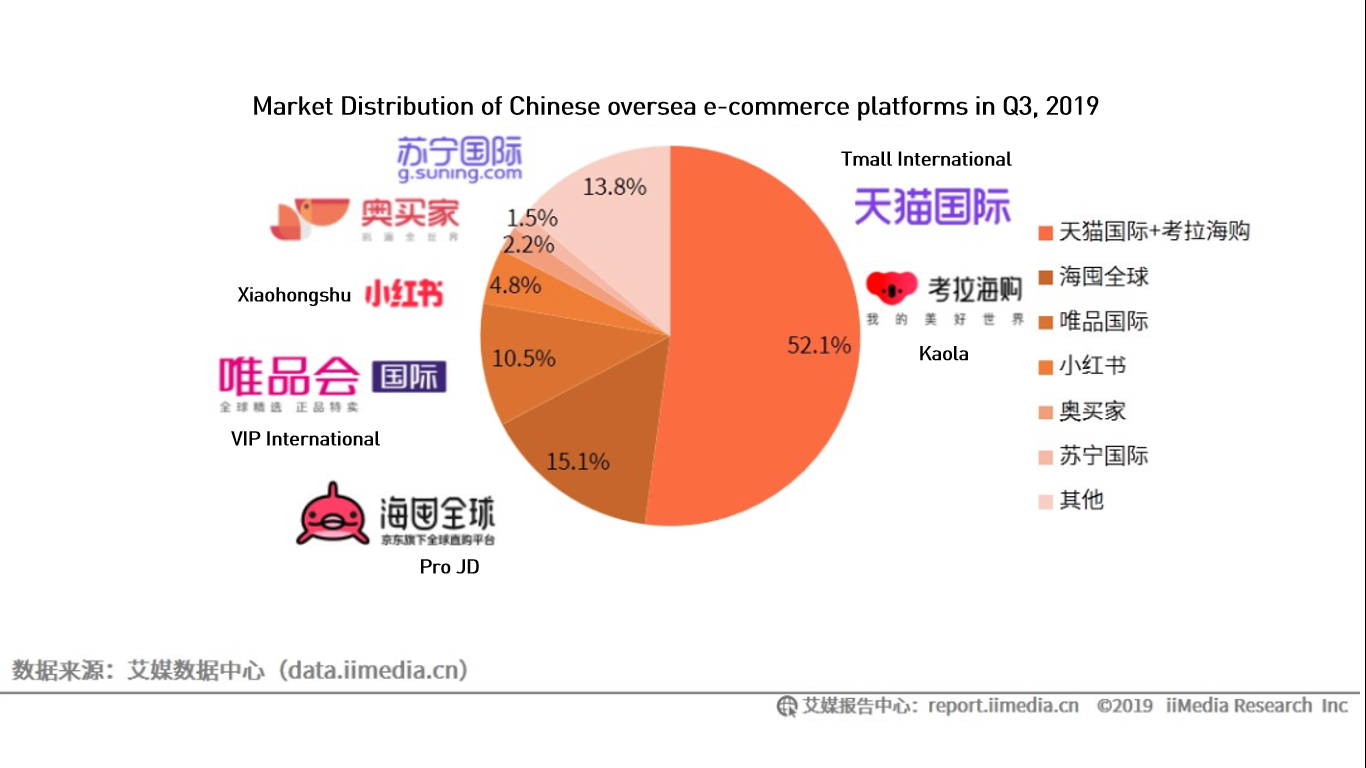 The market share of Chinese overseas e-commerce platforms in Q3 2019
Image source: iiMedia
You might be wondering: why would ByteDance try to enter a market that is dominated by Alibaba and JD? Short answer: because Douyin and Toutiao. Longer answer: because ByteDance can leverage its massive user base on apps like Douyin and Toutiao, as well as its wide network of influencers, to get a big chunk of the overseas e-commerce market. Read more about ByteDance's new overseas e-commerce efforts on 36kr.com (Chinese).
Looking to launch your campaigns in China?
China's massive mobile market provides some incredible opportunities for advertisers around the world. All you need is the right partner – and we believe we can be that partner. At Nativex, our cross-cultural team has an unparalleled understanding of the Chinese mobile market – we are the team behind the XploreChina solution.
We are an authorized ad service provider for major media outlets including Bytedance (Douyin, Toutiao), Baidu, Tencent (WeChat), and Alibaba (UC). If you're looking to get your advertising campaigns into the world's largest mobile market, get in touch with the Nativex team today and we'll take your marketing ROI to the next level.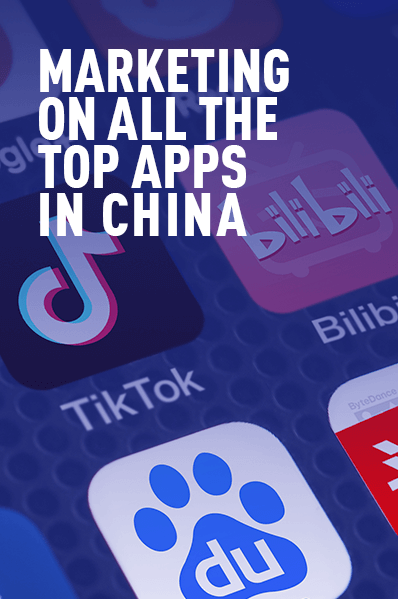 Looking to reach the largest mobile audience in the world? We'll help your campaigns get in front of hundreds of millions of users!
1
CONTACT US
⟶