Welcome to the latest edition of China Tech Express! Today we're going to take a look at the latest WeChat version, packed with new features and improvements. We'll also talk about Tencent's 2020 financial results, as well as ByteDance's latest acquisition and Bilibili's secondary listing. Ready? Let's do this.
1. WeChat's new version: 30s videos, bullet comments, and more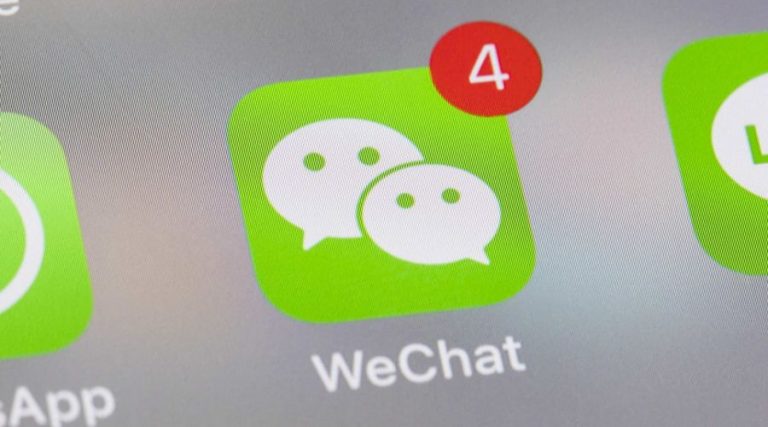 China's most popular messaging app has just released a new version for iOS, with quite a few new features and upgrades. WeChat, China's all-in-one super-app, released version 8.0 back in January with a big overhaul, and it seems this version continues on that path.
WeChat Moments short videos increased to 30 seconds.

Users can now post short-form videos as long as 30 seconds on the WeChat Moments section. This is up from 15 seconds, which was increased from 10 seconds back in May 2019.

Bullet comments on WeChat channels.

Users can now add bullet comments to their favorite videos posted on WeChat channels.

Bullet comments

are a very engaging feature that started on Bilibili but became extremely popular across all the major apps in China.

Custom emoji limit increased to 999.

Users can now save up to 999 emojis, up from 300. This is a feature that younger users will find particularly useful.
The new version of WeChat includes several other features and upgrades, including an updated "Recently Used Mini Programs" section, the ability to open WeChat links with different browsers, and more.
Most of these new features and improvements are likely to increase engagement rates. The social video features follow the previous WeChat updates to its Channels section and are probably its answer to Douyin's recent upgrades. If these recent changes are any indication, we can expect to see WeChat continue to focus on Moments and Channels.
Read more about the latest WeChat version on 36kr.com (Chinese).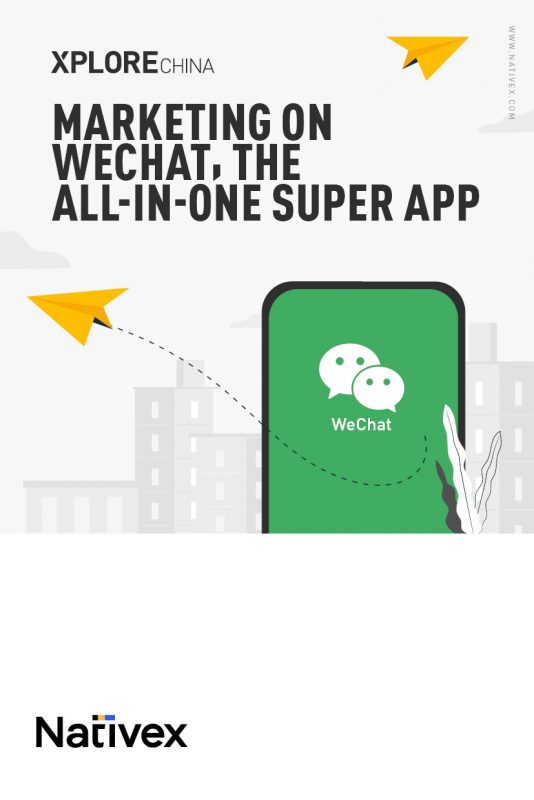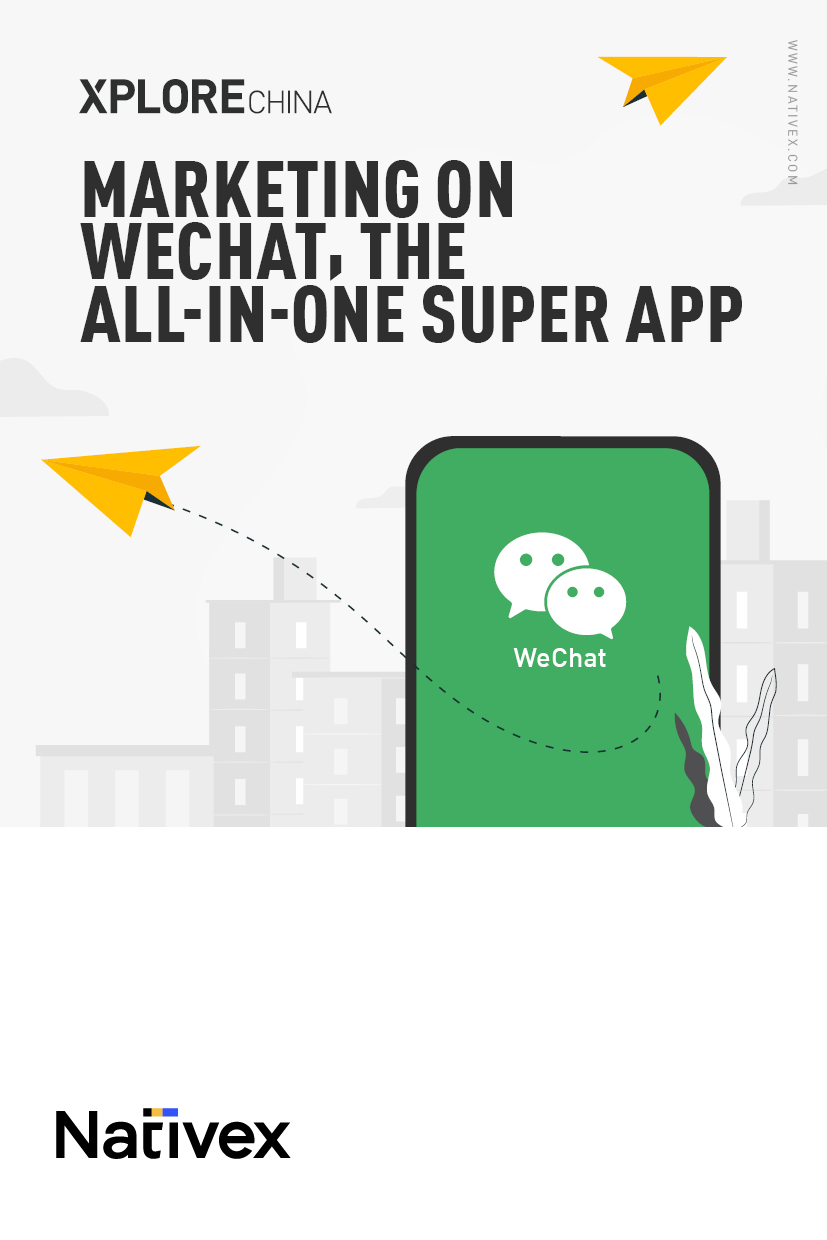 Check out our latest ebook where we take a look at China's number 1 super app, WeChat, and how to leverage it successfully across your campaigns.
1
DOWNLOAD EBOOK
⟶
2. Tencent announces Q4 and 2020 annual results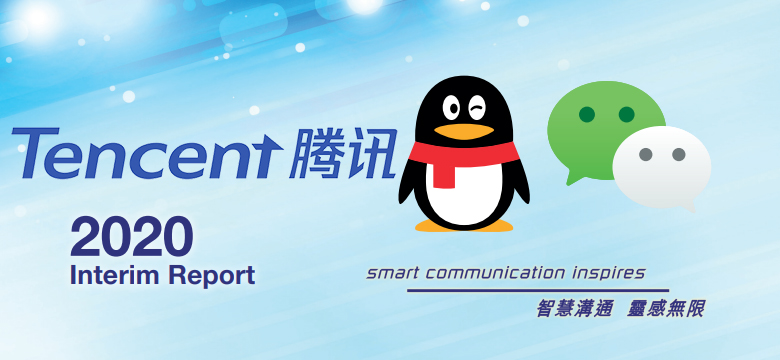 Chinese tech giant Tencent just published its financial results for Q4 and the 2020 financial year, with some impressive numbers worth talking about. Let's look at some key figures first:
FY 2020 total revenue: $73.88 billion (RMB482.06 billion), up 28% year-on-year

FY 2020 operating profit: $22.90 billion (RMB149.40 billion), up 30% year-on-year

Q4 2020 total revenue: $20.49 billion (RMB133.67 billion), up 26% year-on-year

Q4 2020 operating profit: $5.84 billion (RMB38.08 billion), up 26% year-on-year
Revenues from Tencent's online advertising division increased 22% in Q4 2020 to $3.76 billion (RMB24.7 billion), particularly due to a growing demand from categories like e-commerce, FMGC, and education. Advertiser increase for WeChat Moments inventory also contributed to advertising revenue growth, with features like allowing advertisers to link directly to WeChat mini-programs helping boost sales conversions.
Commenting on the company's impressive results, Chairman and CEO Ma Huateng said: "We extended our leading position in the consumer internet space with enriched content and innovations across our products, while making notable progress in international expansion, starting with games. We also further penetrated into industrial internet with our flagship SaaS products and upgraded cloud infrastructure. We will continue to implement Tech for Good and work with industry partners to bring value-enhancing products and services to users, enterprises and society as a whole."
You can read the full Q4 and FY 2020 financial results on the Tencent website.
3. ByteDance acquires Moonton for about $4 billion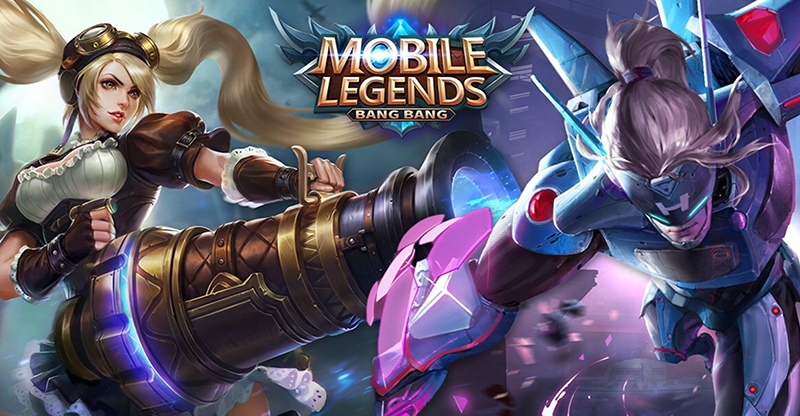 Beijing-based tech giant ByteDance just expanded its reach into the video gaming industry after signing an acquisition deal with the Moonton games studio. The studio is reportedly worth around $4 billion, making it a sizeable acquisition for ByteDance and giving it some extra ammo in its fight against Tencent's gaming division.
If you haven't heard of Moonton, then you might be more familiar with its hit title Mobile Legends, the most popular MOBA in Southeast Asia, which got over 1 billion downloads at the end of last year according to Moonton itself.
According to the deal, Moonton will continue to be an independent developer and will still be run by its current CEO, Jing Yuan, with the acquisition putting the studio within ByteDance's gaming division Nuverse. This is good news for ByteDance, who now has a strong title to compete with Tencent Games' Honor of Kings and League of Legends, both incredibly popular MOBAs.
Read more about ByteDance's acquisition of Moonton on Reuters.
4. Bilibili looking to raise over $2.6 billion in secondary listing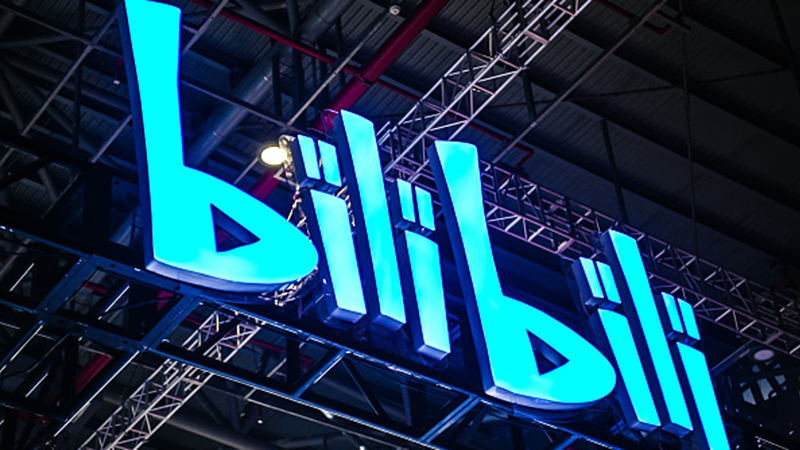 We previously mentioned that Bilibili was aiming for a $2 billion secondary listing on the Hong Kong Stock Exchange. The company confirmed last week that it's set to raise over HK$20 billion, or more than $2.6 billion from the secondary listing.
With HK$808 ($104) per share, Bilibili trading on HKEX is expected to start on April 5th. The company said that it plans to use these funds to support its strong user growth, its video content and community ecosystem, as well as development and R&D to improve UX, sales, and marketing on the platform.
According to listing documents, Bilibili reached over 200 million MAUs at the end of Q4 2020, up 55% year-on-year. Total net revenue grew 91% year-on-year, reaching over $588 million.
Read more about Bilibili's secondary listing on PanDaily.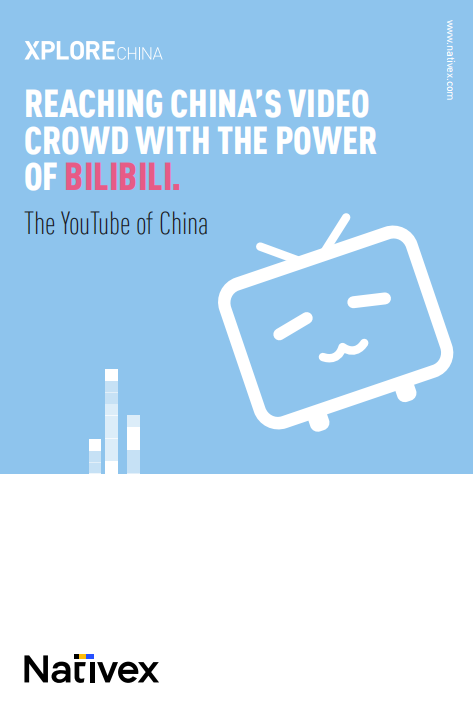 Nativex is the core ad agency for Bilibili. Learn more about Bilibili to  maximize your campaign reach and boost your UA scale in China with our free ebook.
Looking to launch your campaigns in China?
China's massive mobile market provides some incredible opportunities for advertisers around the world. All you need is the right partner – and we believe we can be that partner. At Nativex, our cross-cultural team has an unparalleled understanding of the Chinese mobile market – we are the team behind the XploreChina solution.
We are an authorized ad service provider for major media outlets including Bytedance (Douyin, Toutiao), Baidu, Tencent (WeChat), Bilibili, Zhihu, and more. If you're looking to get your advertising campaigns into the world's largest mobile market, get in touch with the Nativex team today and we'll take your marketing ROI to the next level.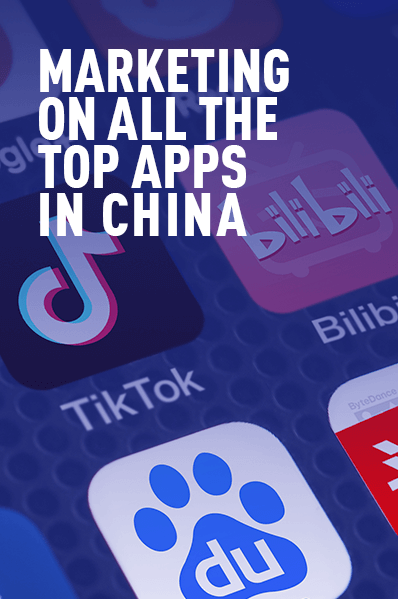 Looking to reach the largest mobile audience in the world? We'll help your campaigns get in front of hundreds of millions of users!
1
CONTACT US
⟶