Welcome to the latest edition of China Tech Express! Today we're going to talk about Meituan's new food delivery social feature. We'll also take a look at WeChat Pay Score's new immediate delivery mini program, Bilibili's new DAU record, and Baidu's Q2 financial results. Let's go!
1. Meituan testing food delivery social feature

Popular life services and delivery platform Meituan has started testing a new social feature called "Fanxiaoquan" which will enable users to share their food orders with their friends. This feature is similar to WeChat's Moments or the Facebook News Feed but will be limited to food delivery orders. The news of this feature comes after we recently reported that ByteDance is moving into the food delivery sector.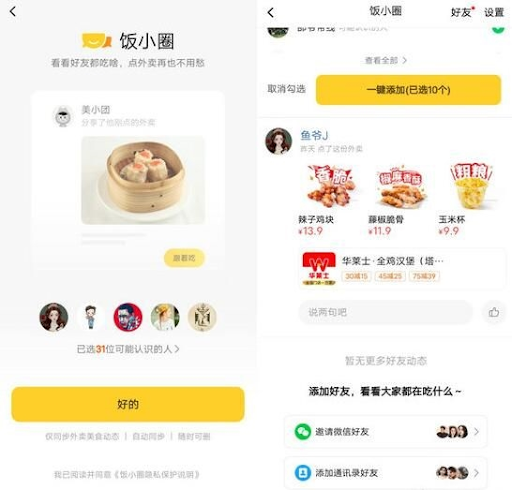 Not sure what kind of food delivery to get tonight? Use Meituan's new social feature to see what your friends are having
This new feature will exist as a mini program inside the Meituan food delivery app. Users will be able to like and comment on posts, access the shop via those posts, and place the same order as their friends.
Currently, the "Fanxiaoquan" social feature is still at the testing stages and users can only gain access via invites. Once it's fully launched, the platform may also include real-time chat functionality. Read more about Meituan's new food delivery social feature on TechNode.
2. WeChat Pay Score launches immediate delivery service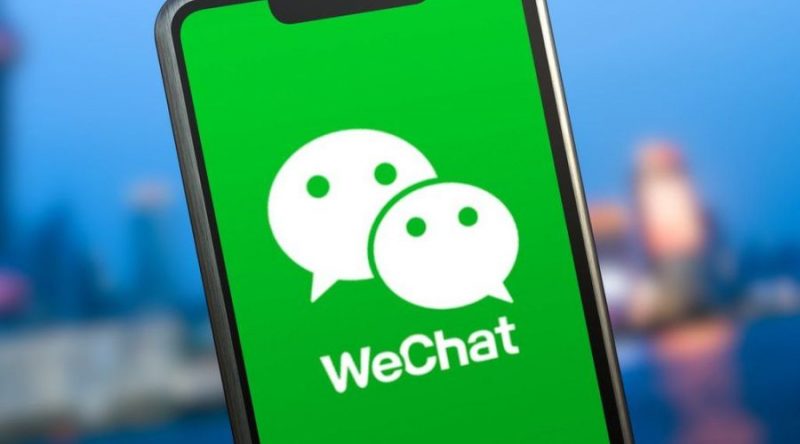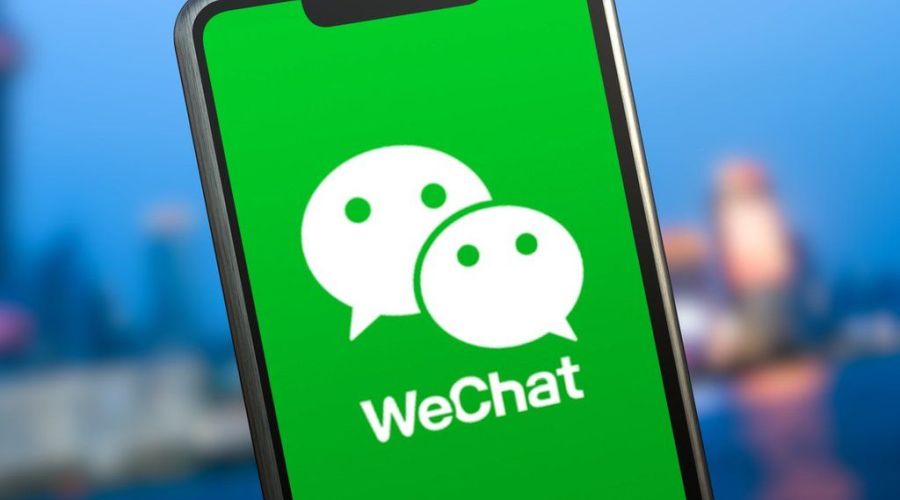 Speaking of delivery services, WeChat Pay Score has just launched what they call an "immediate delivery service." This new service will allow users to only pay once the package has been delivered, making it faster and more convenient. The immediate delivery service also supports scheduling functionality, allowing users to set package pick-up appointments.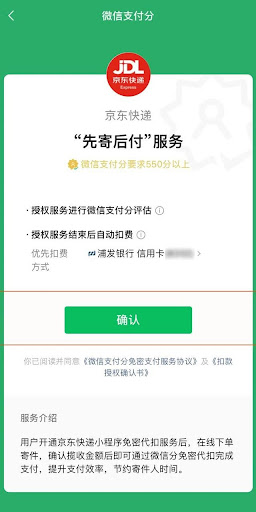 WeChat Pay Score's new service: deliver first, pay after.
Several key brands in the delivery industry have already integrated with this new feature including SF Express, JD, ZTO Express, Hive Box, EMS, and Yunda Express. Companies like SF Express and JD even launched some promotions offering users coupons when they send packages through their services.
This new service should reduce contact between users and the delivery crew, which will minimize COVID infection risks. Read more about WeChat Pay Score's new immediate delivery service on PanDaily.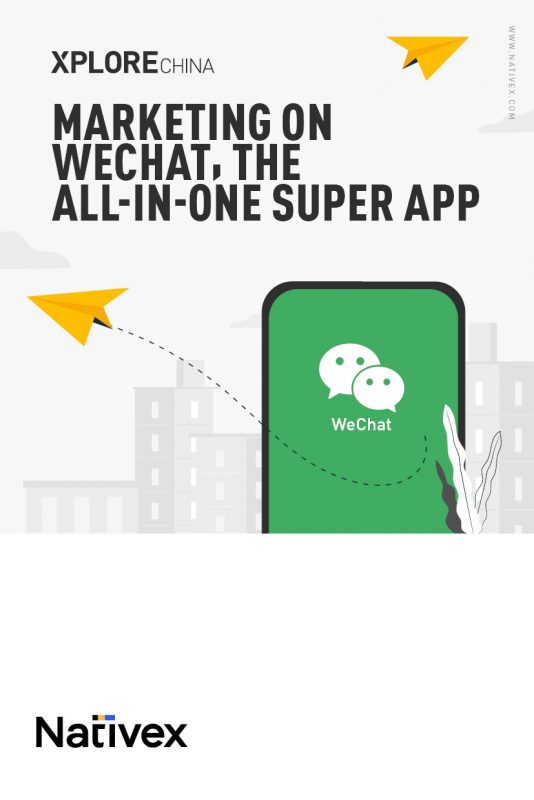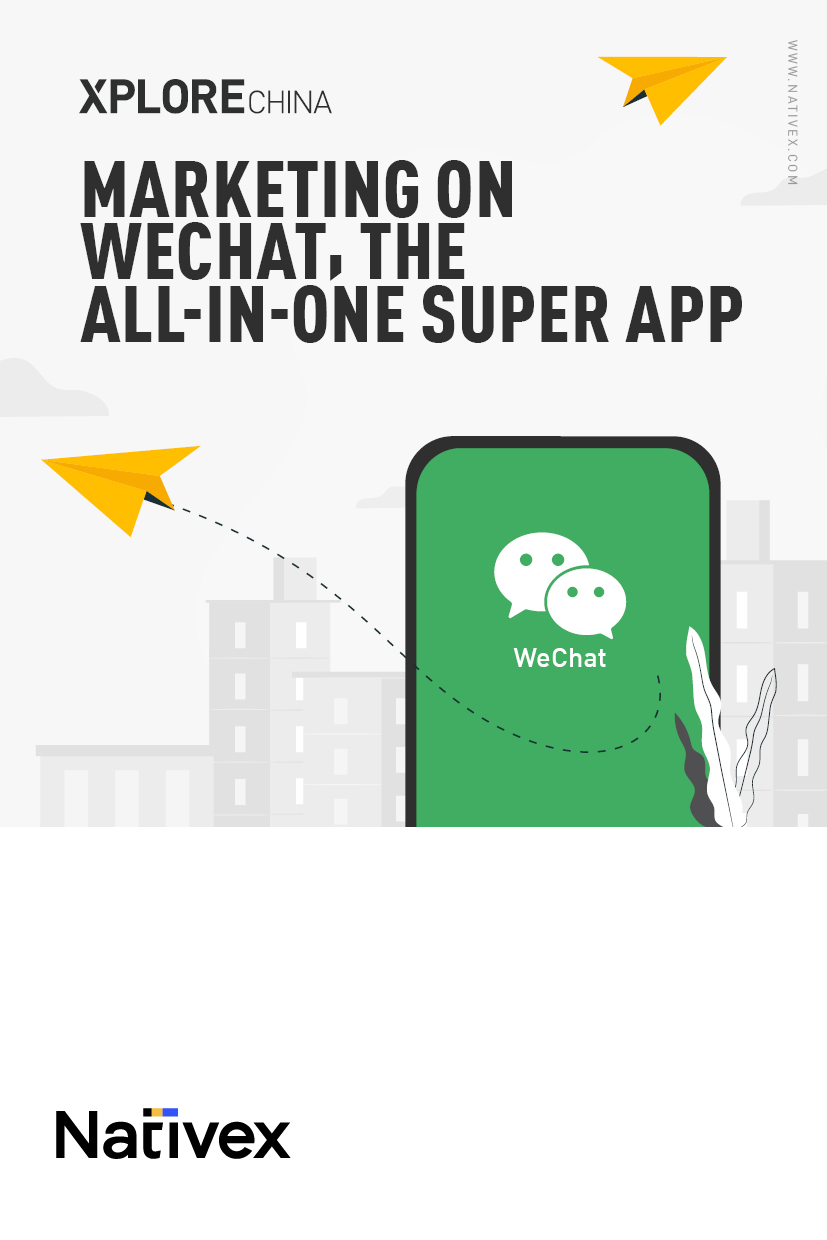 Check out our latest ebook where we take a look at China's number 1 super app, WeChat, and how to leverage it successfully across your campaigns.
1
DOWNLOAD EBOOK
⟶
3. Bilibili hits over 65 million daily active users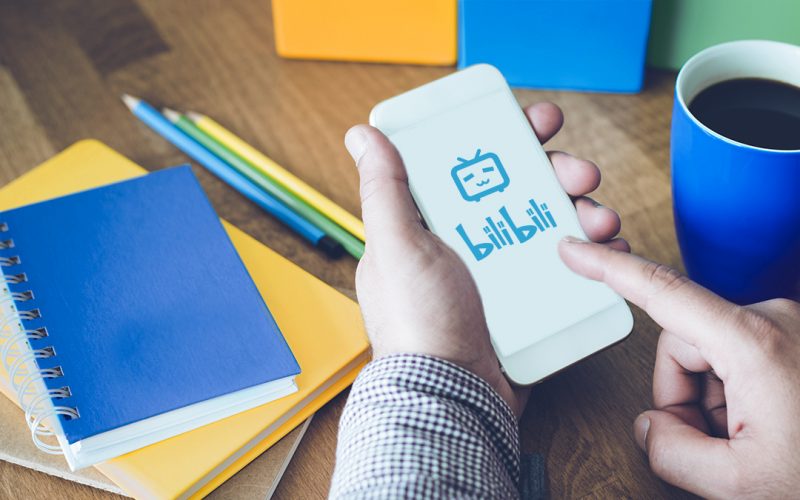 Popular video platform Bilibili has just set a new personal record, after reaching over 65 million daily active users. This means Bilibli has surpassed Youku and is now the 3rd-largest long-form video platform in China, behind only iQIYI and Tencent Video.
If you remember, we recently mentioned that Bilibili launched a new way to watch videos and send Red Packets. Also, according to Bilibili's Q1 2021 financial results, the platform saw a huge increase in terms of MAUs (208.5M) and mobile MAUs (223.3M) representing 30% and 33% YoY increases, respectively. In Q1 2021, Bilibili had reached 60 million DAUs, so it's impressive to see this continued growth in Q2 already. 
In terms of top DAUs, short-form video platforms like Douyin and Kuaishou are still market leaders, with 580M and 295M DAUs recorded in Q1 2021. Read more about Bilibili's new DAU record on TechNode.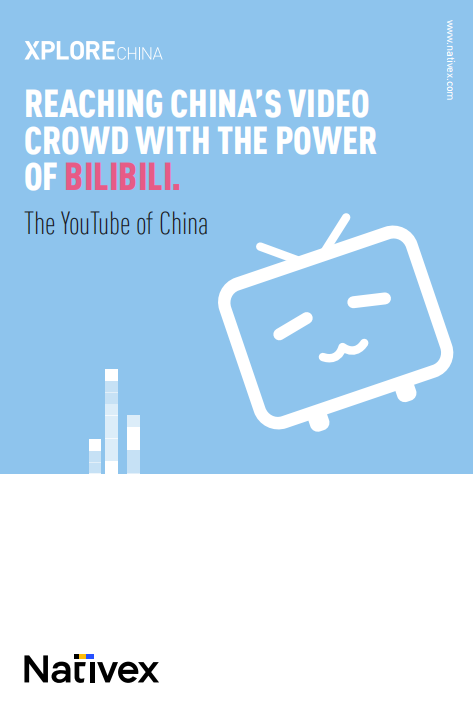 Nativex is a core ad agency for Bilibili. Learn more about Bilibili to maximize your campaign reach and boost your UA scale in China with our free ebook.
4. Baidu announces Q2 2021 financial results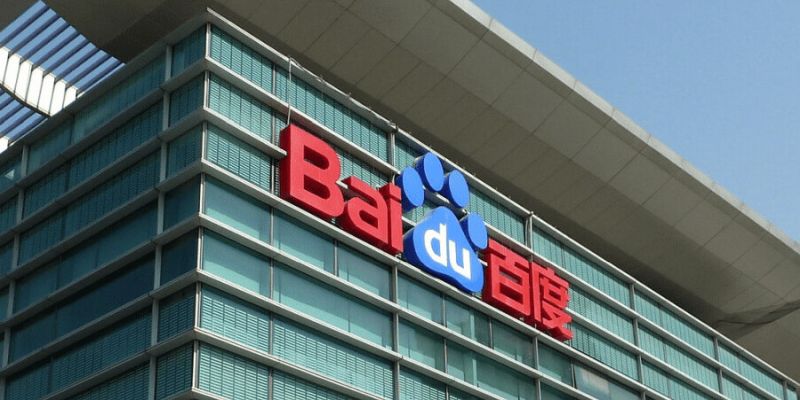 China's biggest internet search engine Baidu has reported strong Q2 results in its latest financial report, beating analyst expectations. According to the report, the company's total revenue reached RMB31.35 billion ($4.86 billion), representing a 20% year-on-year increase.
Robin Li, Baidu Co-Founder and CEO said: "Baidu Core delivered another strong quarter, powered by the fast growth of our new AI business. AI enables businesses and local governments to do more and serve more people."
Baidu's AI cloud division was one of the key revenue generators for the company according to Baidu CFO Herman Yu who said: "Baidu Core revenue grew 27% year over year in the second quarter, boosted by AI cloud growing 71% year over year." 
Baidu's search and feed business continued to show strong growth. while also looking at becoming carbon neutral by 2030 according to the company's CEO. See the full Q2 2021 financial results on Baidu.
Looking to launch your campaigns in China?
China's massive mobile market provides some incredible opportunities for advertisers around the world. All you need is the right partner – and we believe we can be that partner. At Nativex, our cross-cultural team has an unparalleled understanding of the Chinese mobile market – we are the team behind the XploreChina solution.
We are an authorized ad service provider for major media outlets including Bytedance (Douyin, Toutiao), Baidu, Tencent (WeChat), Bilibili, Zhihu, and more. If you're looking to get your advertising campaigns into the world's largest mobile market, get in touch with the Nativex team today and we'll take your marketing ROI to the next level.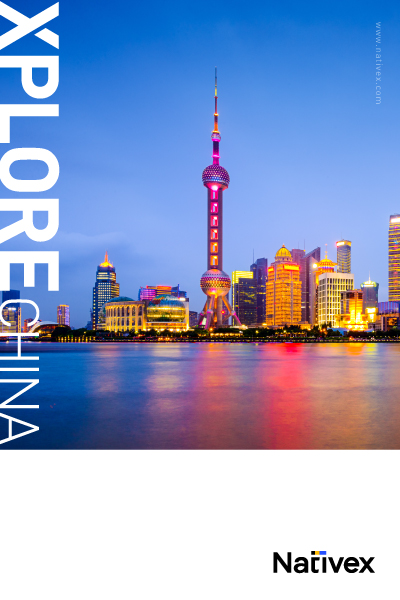 XploreChina is your one-stop mobile marketing solution designed to help you achieve success in the Chinese market.
From acquisition to monetization and creative services, we can help you at all lifecycle stages with a wide range of tools and solutions.
1
CONTACT US
⟶