Welcome to the latest edition of China Tech Express! Today we're going to take a look at Kuaishou's successful IPO. We'll also talk about Douyin's and Kuaishou's new music apps, and we'll check out ByteDance's gaming division. Let's dive right in!
1. Kuaishou's raises $5.4 billion in IPO, secures 10 New Year Gala sponsorships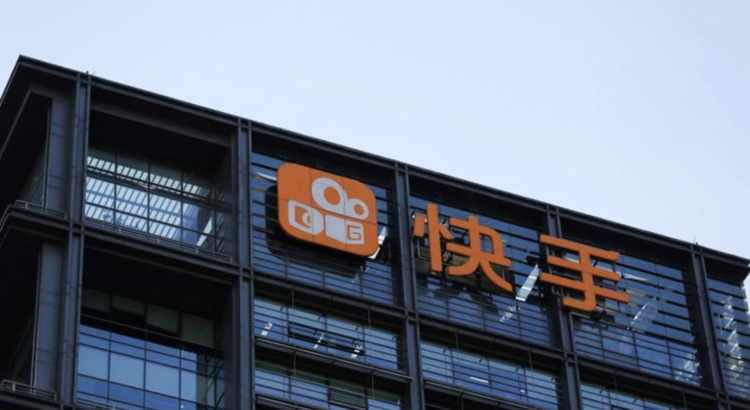 We previously mentioned how Kuaishou was preparing for a $5 billion IPO. It turns out the numbers were pretty close to reality, as the popular short-form video app managed to raise $5.4 billion for its Hong Kong Stock Exchange IPO, making it one of the biggest IPOs on HKEX so far. This puts the company valuation at just above $60 billion, which is quite higher than the $50 billion previously estimated.
Not only that, but Kuaishou has announced they will be sponsoring not one, but TEN New Year Gala events across China. These televised new year shows are produced by top Chinese TV stations and take place every Chinese New Year and attract an incredible amount of viewers.
With the Chinese New Year celebrations happening mostly online this year, and Kuaishou sponsoring that many New Year events, we can only imagine the exposure that the app and its advertising partners will get. Read more about Kuaishou's IPO and New Year Gala sponsorships on 36kr.com (Chinese).
2. Douyin and Kuaishou to launch new music streaming apps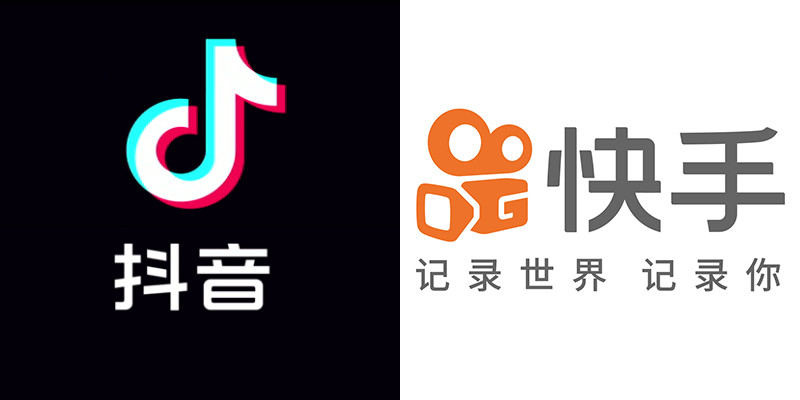 It looks like the music streaming market in China is about to get two new contenders. Two of China's most popular short-form video apps, Douyin and Kuaishou, are looking into launching their own music streaming apps – think Spotify but in China. Douyin's new app will be called Fly Music, while Kuaishou's music app will be known as Xiao Sen Record.
In a market dominated by the Tencent Music Entertainment and Netease Music duopoly, you might be wondering: why would Douyin and Kuaishou try to enter such a competitive space? The most likely answer is that they will leverage their dominance from the short-form video arena, where that type of content goes hand-in-hand with music in general – plus, many new songs went viral after being featured in these types of videos.
Another challenge will be obtaining copyright for that music, which Tencent Music Entertainment owning most of that, but let's see what the future holds for these new apps. Read more about the new Douyin and Kuaishou music streaming apps on Sina.com (Chinese).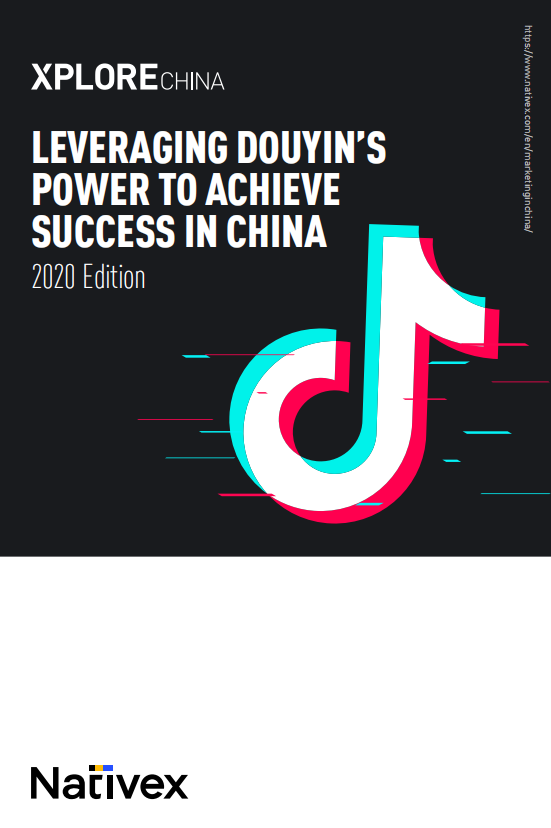 Douyin is China's largest short-form video platform. Find out how you can leverage its massive reach and powerful features to run successful mobile marketing campaigns in China.
1
DOWNLOAD EBOOK
⟶
3. Bytedance's gaming division looking stronger than expected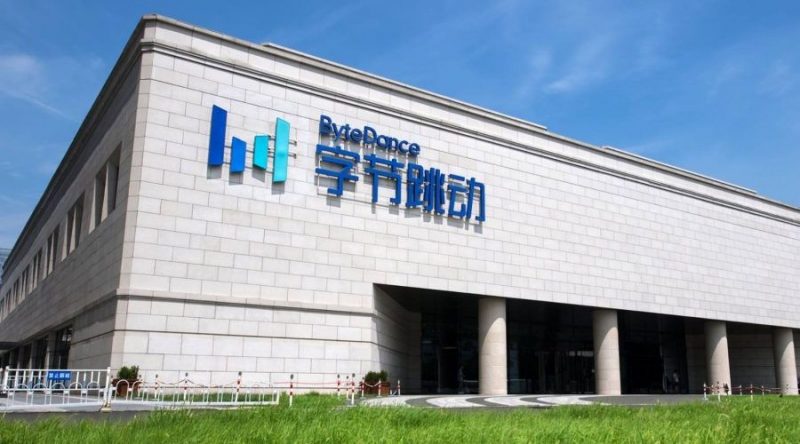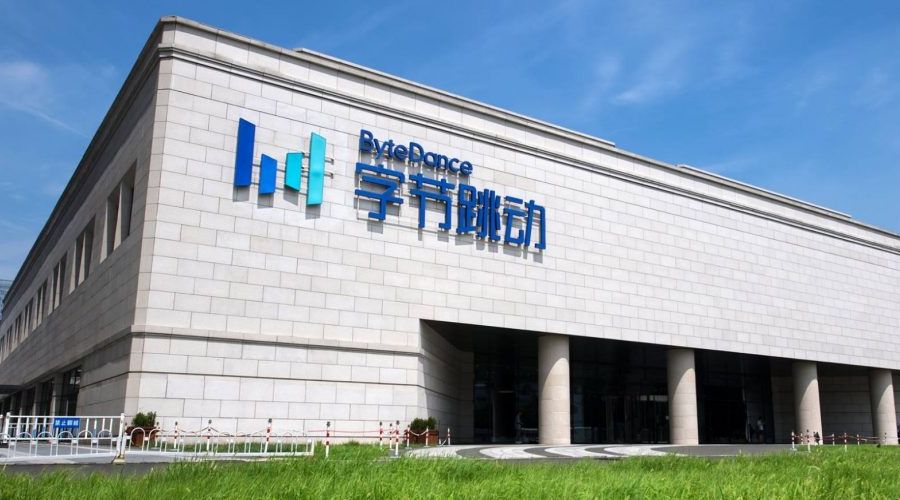 Not long ago we mentioned that ByteDance was advertising over 1,000 new jobs for its gaming division. The ByteDance gaming branch, which was launched back in 2016, managed to grow significantly, exceeding most expectations. In fact, ByteDance's gaming division now contains 29 companies, 4 publishing platforms, 10 game studios, and more than 2,000 employees. This is still a relatively small segment of its 100,000-strong workforce, but it's definitely growing fast.
ByteDance is taking the gaming business very seriously. Besides this robust infrastructure, the company's gaming focus has expanded into several key areas: Danjuan Game, ByteDance's Steam-like platform for casual games, and Ohayoo, its publishing platform, are continuing their push in the casual gaming space, with over 150 games and 80million+ MAUs so far; at the same time, other ByteDance games studios are going to focus on massive AAA-like games in areas like MMORPG, simulators, trading card games, MOBAs, and more.
Oh and another thing: ByteDance just announced its cloud gaming platform called Aoligame (Chinese) and some closed beta tests for some of its games have already begun. One thing's for sure: ByteDance is betting big on gaming. Read more about ByteDance's increasing gaming division on 36kr.com (Chinese).
Looking to launch your campaigns in China?
China's massive mobile market provides some incredible opportunities for advertisers around the world. All you need is the right partner – and we believe we can be that partner. At Nativex, our cross-cultural team has an unparalleled understanding of the Chinese mobile market – we are the team behind the XploreChina solution.
We are an authorized ad service provider for major media outlets including Bytedance (Douyin, Toutiao), Baidu, Tencent (WeChat), and Alibaba (UC). If you're looking to get your advertising campaigns into the world's largest mobile market, get in touch with the Nativex team today and we'll take your marketing ROI to the next level.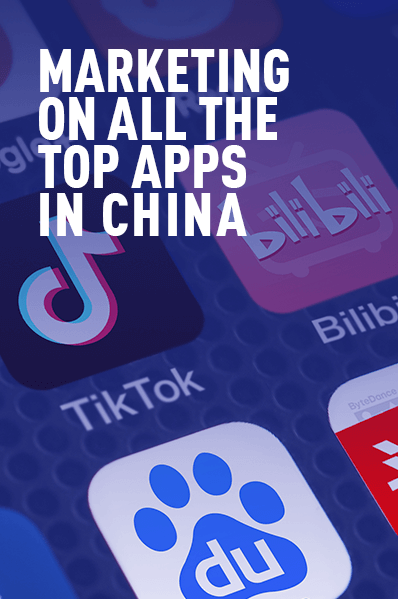 Looking to reach the largest mobile audience in the world? We'll help your campaigns get in front of hundreds of millions of users!
1
CONTACT US
⟶