Welcome to the latest edition of China Tech Express! Today we're going to talk about Kuaishou launching an MMO game. We'll also talk about Huawei's HarmonyOS 2 latest numbers, and a look at how China wants to open up traffic between tech companies like Alibaba and Tencent. Sounds interesting right? Let's go!
1. Kuaishou is releasing a mobile MMORPG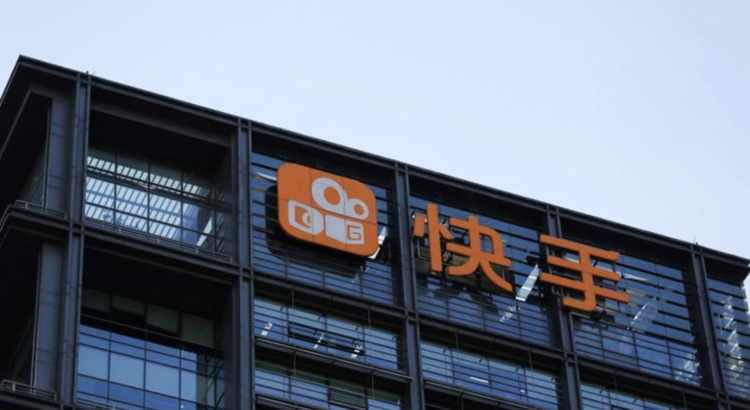 We recently mentioned how Kuaishou is working on changing its "996" working schedule. Now, the popular short-form video platform Kuaishou is working on an MMORPG! The game's name loosely translates to "Magic Baby: Traveler" and is currently being worked on, with a public beta to be announced at a later date.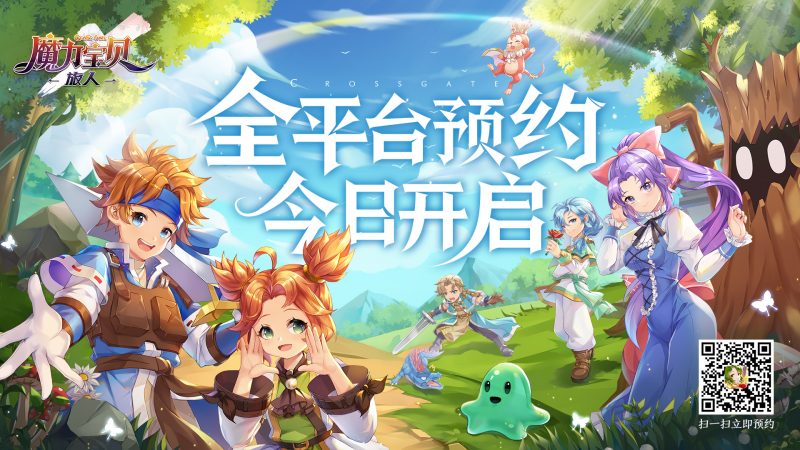 Kuaishou's upcoming MMORPG, "Magic Baby: Traveler"
A promotional video for the game was released at the end of August, which made over 200,000 users sign up for the beta. It's definitely an interesting move by Kuaishou; apparently, the game will be playable straight from the Kuaishou app, but not much more is known at this stage.
You can learn more about Kuaishou's upcoming MMORPG on the official game's website (Chinese).
2. Huawei reaches 100M HarmonyOS 2 users
Huawei, the brand behind China's biggest app store, has recently hosted a product launch conference where it talked about two main things: its HarmonyOS 2 operating system and its new line of office products.
One of the biggest announcements for the mobile world was the fact that its new operating system, HarmonyOS 2 which was launched recently, has managed to reach 100 million users. This makes it the world's fastest mobile operating system to reach this milestone.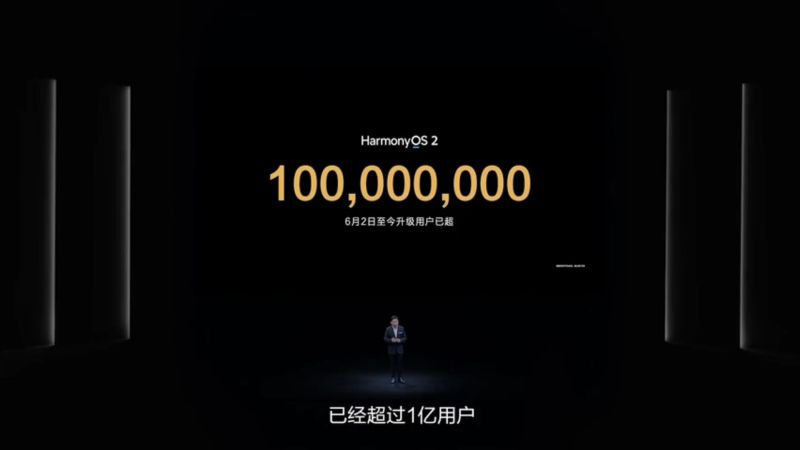 Huawei CEO announcing the HarmonyOS 2 milestone
Huawei also took the opportunity to announce no fewer than 10 new products for its hardware line, including the Huawei MateBook 13s and 14s laptops, which will include support and syncing with other Huawei products including smartphones, tablets, headsets, printers, and more.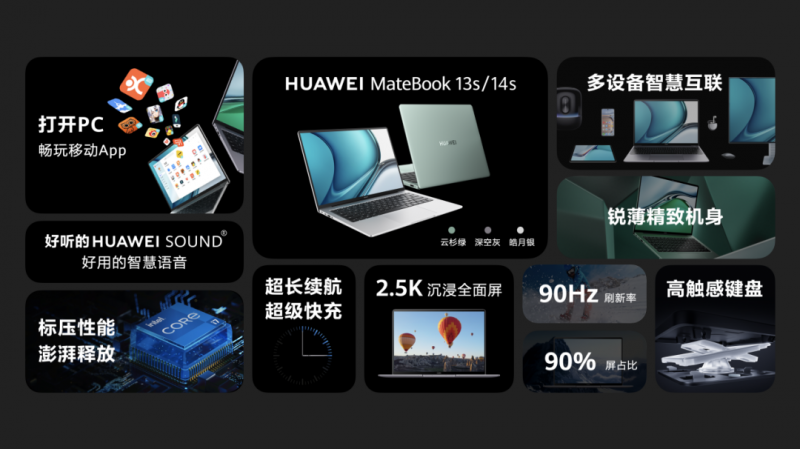 Huawei's new products announced
Huawei's move looks to bridge the gap between PC and mobile operating systems, and with Huawei's App Gallery app store in China being the biggest one on the market, it will be interesting to see how this develops.
You can watch the conference video on Bilibili (Chinese) or you can read more about Huawei's product launch conference on STCN (Chinese).
3. China tells tech companies to unlock external traffic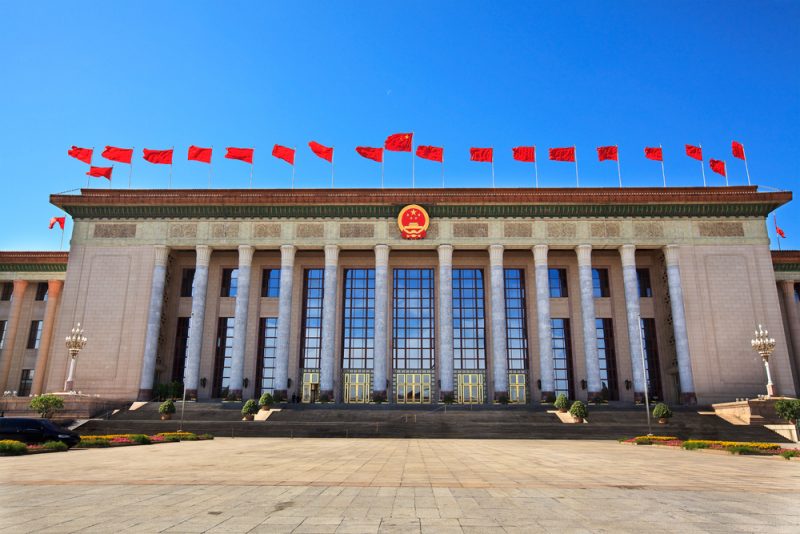 China's Ministry of Industry and Information Technology (MIIT) has recently told the country's large tech companies to stop blocking traffic to each others' platforms. According to an MIIT spokesperson, access to legitimate URLs between these platforms is a basic requirement for the country's continued internet infrastructure development.
The tech companies, including notable names like Alibaba and Tencent, the latter which has recently posted its Q2 2021 financial results, must start allowing legitimate traffic to external platforms according to MIIT. Once officially implemented, this will mean that users will be able to freely send links to each other via popular platforms like WeChat, without those links needing to be part of the app's closed ecosystem.
This implementation could lead to a new era for China's mobile internet and it should make the user experience significantly better than before. Not much else is known around how it will be enforced and what the deadline is, but we'll keep an eye out for more details.
You can read more about this on Reuters.
Looking to launch your campaigns in China?
China's massive mobile market provides some incredible opportunities for advertisers around the world. All you need is the right partner – and we believe we can be that partner. At Nativex, our cross-cultural team has an unparalleled understanding of the Chinese mobile market – we are the team behind the XploreChina solution.
We are an authorized ad service provider for major media outlets including Bytedance (Douyin, Toutiao), Baidu, Tencent (WeChat), Bilibili, Zhihu, and more. If you're looking to get your advertising campaigns into the world's largest mobile market, get in touch with the Nativex team today and we'll take your marketing ROI to the next level.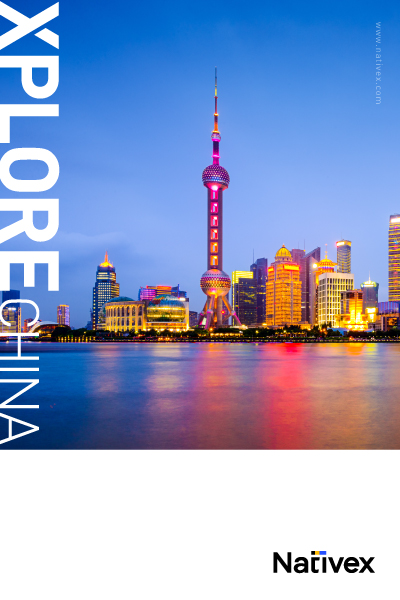 XploreChina is your one-stop mobile marketing solution designed to help you achieve success in the Chinese market.
From acquisition to monetization and creative services, we can help you at all lifecycle stages with a wide range of tools and solutions.
1
CONTACT US
⟶