Welcome to the latest edition of China Tech Express! Today we're going to talk about Douyin's latest features called "Shake it" and "Learning". We'll also take a look at Alibaba's financial results, and we'll see what's going on with WeChat account signups. It's all here, enjoy!
1. Douyin launching new "Shake" and "Learning" features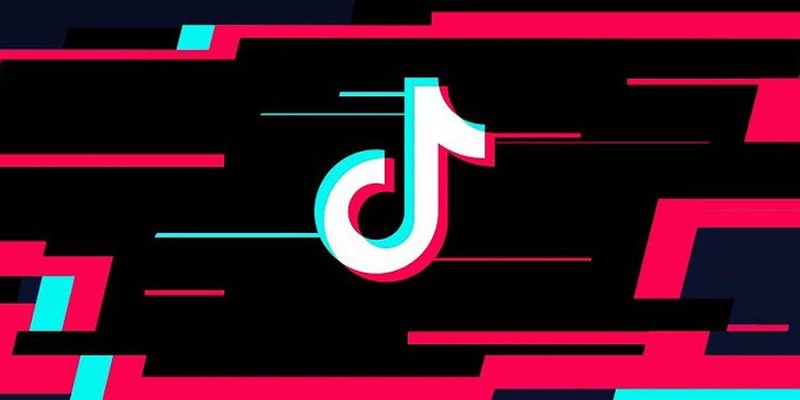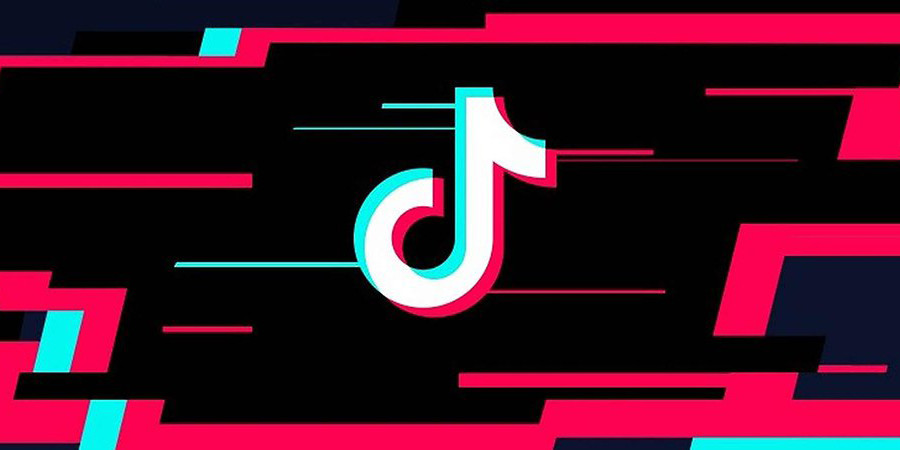 Last time we spoke about WeChat's latest update and now it seems that Douyin came out with some new features of its own: one is called "Shake it" and the other is called "Learning".
The first feature called "Shake it" (or Yao Yi Yao) allows users to – you guessed it – shake their phones to match and chat with other Douyin users from the same city. Think of it as a friend finder basically which is something that is expected to be quite successful, especially given users' preference to meet new people from the same city rather than farther away. In terms of monetization, users can buy virtual coins on Douyin which they can use on virtual gifts in these chat rooms.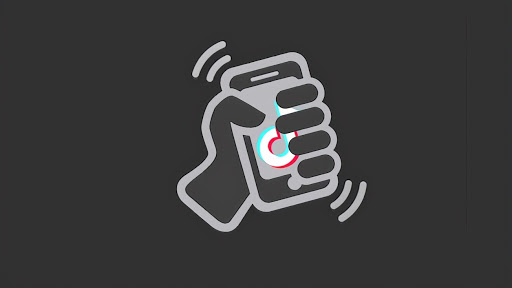 Douyin's new "Shake it" feature
The second feature called "Learning" provides Douyin users with access to an educational content library that includes documentaries, interviews, how-to videos, and more. These kinds of videos are quite popular on Bilibili for example so, with this new feature, Douyin hopes to increase user stickiness.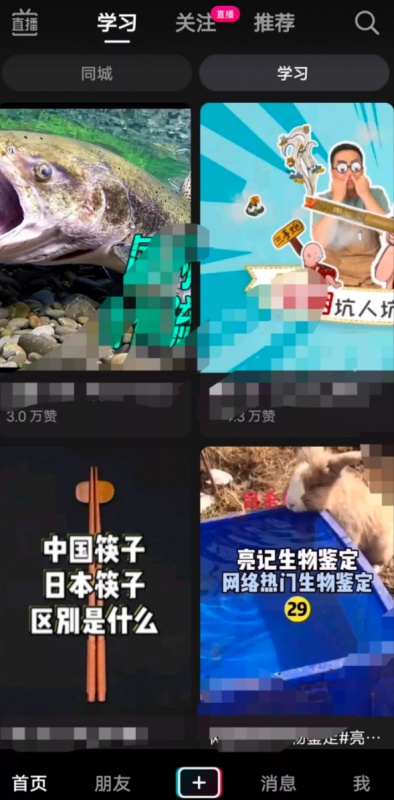 Want to know the difference between Japanese chopsticks and Chinese chopsticks?  The bottom left video can help you with that
Douyin is China's largest short-form video app and these two new features should help increase its user base and maintain its place at the top. To read more about Douyin's latest features, head over to PanDaily.com.
2. Alibaba releases yearly financial results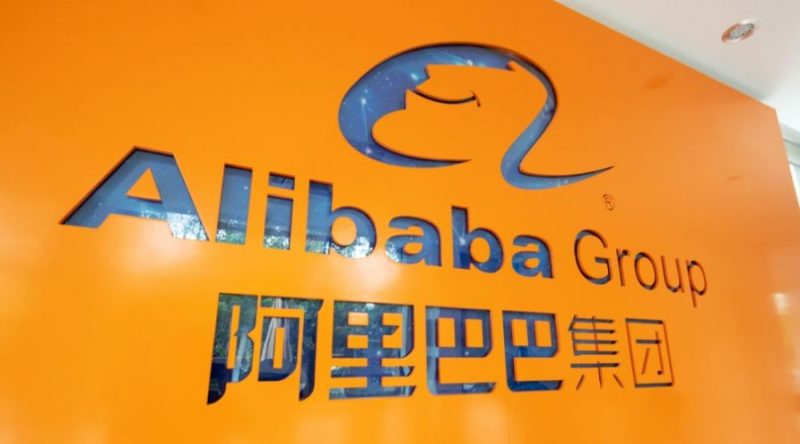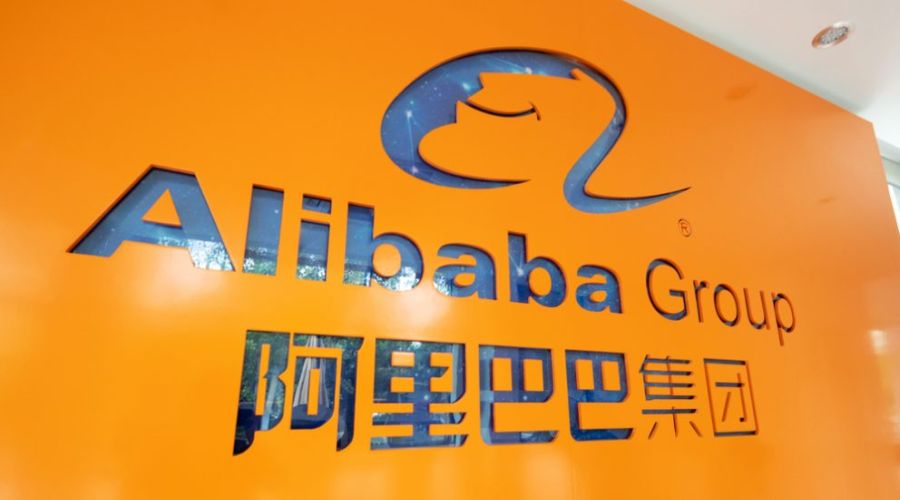 The Alibaba Group has recently announced its financial results for the fiscal year that ended on March 31st, 2021. CEO and Chairman of the Board Yong Zhang addressed a letter to shareholders where he mentioned that the company surpassed the 1 billion annual active users milestone, at 1.13 billion.
Overall, domestic and overseas consumers generated $1.25 trillion (RMB8.12 trillion) in annual transactions on the Alibaba platform. Another interesting thing to mention is that Ali Cloud, the company's cloud computing division, saw 50% year-on-year growth to $9.28 billion (RMB60 billion).
According to Alibaba's CEO letter, the company wants to better combine consumer internet with enterprise internet in order to position the Group for future growth. Given their cloud computing growth, it looks like the company is heading in the right direction. You can read more about Alibaba's financial results on Yahoo News.
3. Tencent suspends new WeChat signups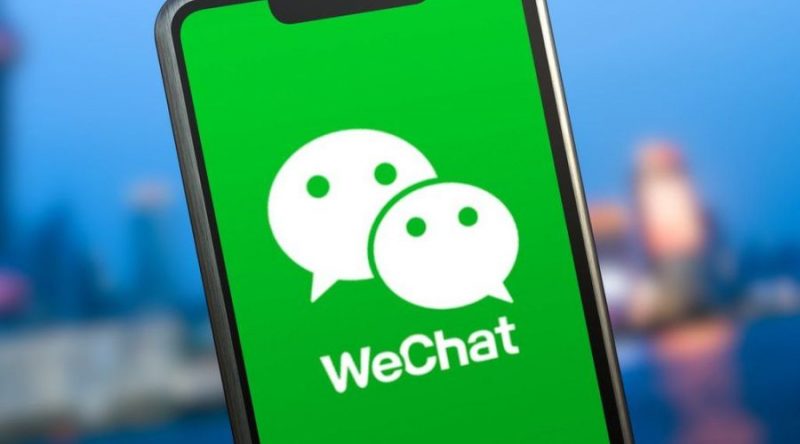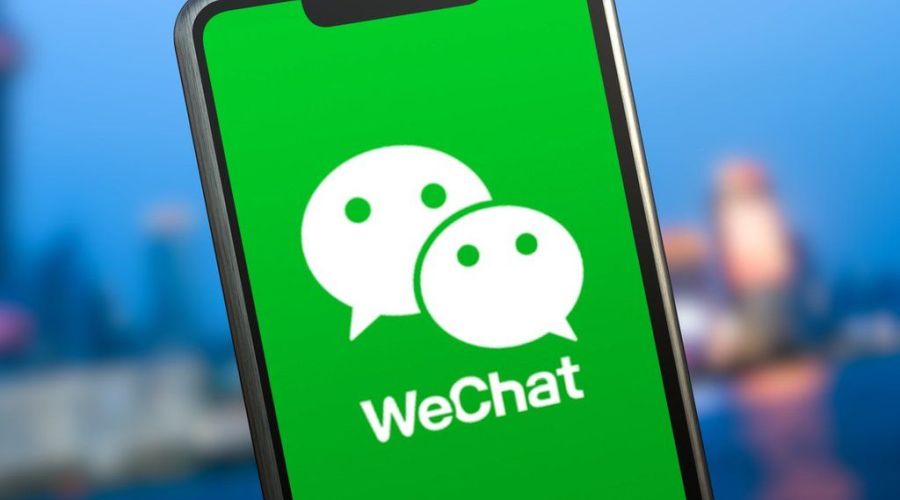 WeChat's parent company Tencent has suspended new account sign-ups for its flagship social app in order to deploy a security upgrade. The sign-up suspension started on July 27th and is expected to last until early August according to WeChat's official Weibo account.
The security upgrade does not have an impact on any existing WeChat users, with only new account creation being affected. However, Tencent's share price fell nearly 9% on the day of the announcement.
Not much is known about this upgrade at the moment, and there are plenty of speculations flying around, so we'll just have to see what happens once everything is deployed. One thing is clear: WeChat's existing 12.B+ monthly active users can continue using the app with no issues. Read more about this on South China Morning Post.
Looking to launch your campaigns in China?
China's massive mobile market provides some incredible opportunities for advertisers around the world. All you need is the right partner – and we believe we can be that partner. At Nativex, our cross-cultural team has an unparalleled understanding of the Chinese mobile market – we are the team behind the XploreChina solution.
We are an authorized ad service provider for major media platforms including Bytedance (Douyin, Toutiao), Baidu, Tencent (WeChat), Bilibili, Zhihu, and more. If you're looking to get your advertising campaigns into the world's largest mobile market, get in touch with the Nativex team today and we'll take your marketing ROI to the next level.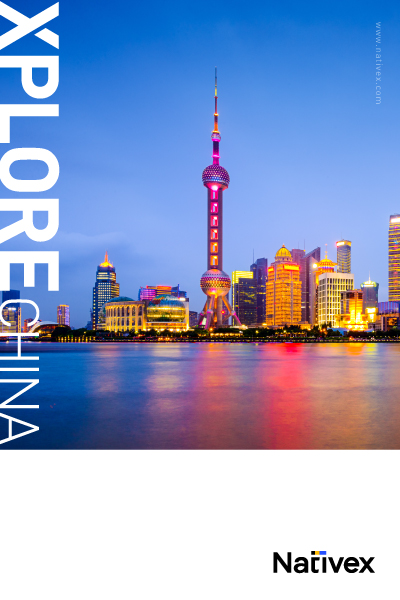 XploreChina is your one-stop mobile marketing solution designed to help you achieve success in the Chinese market.
From acquisition to monetization and creative services, we can help you at all lifecycle stages with a wide range of tools and solutions.
1
CONTACT US
⟶