Interested in buying Douyin, WeChat, & Bilibili traffics? Leave us a message!
Welcome to the latest edition of China Tech Express! Today we're going to take a look at the new features that Douyin launched to boost its e-commerce presence. We'll also talk about their new video search features, and we'll take a look at Bilibili's incredible financial results. It's all right here, enjoy!
1. Douyin's "Never Close Down" campaign and new shopping feature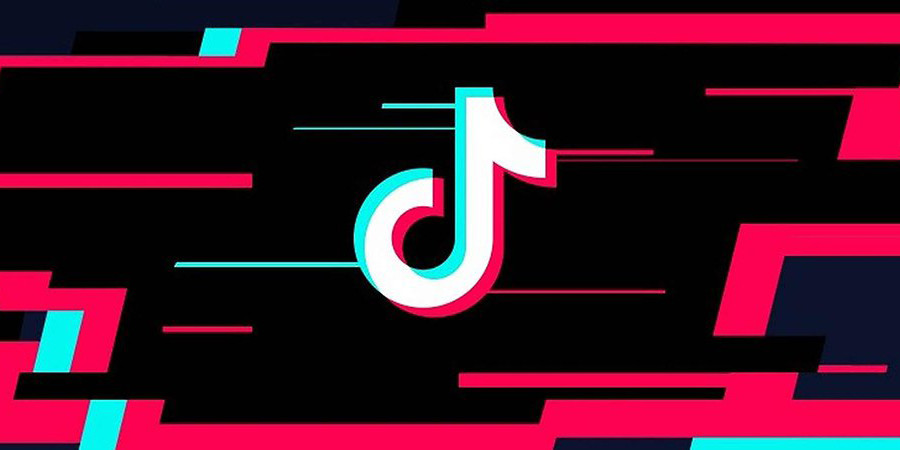 Douyin, ByteDance's flagship app, launched an interesting shopping campaign on Chinese New Year called "Never Close Down". The campaign boosted the promotional efforts of the stores operating on its app by matching them with related KOL resources and integrating more sales functionalities within the app to facilitate this.
Douyin also improved its "City" section (a similar section exists on Meituan for those of you more familiar with that app) by adding a new category called "food and entertainment". In this new section, users will find information about local shops, restaurants and other local activities, as well as coupons which can be used in those places. Plus, the section is gamified, offering users virtual coins for completing daily in-app tasks like setting/changing avatars, logging in daily, and more.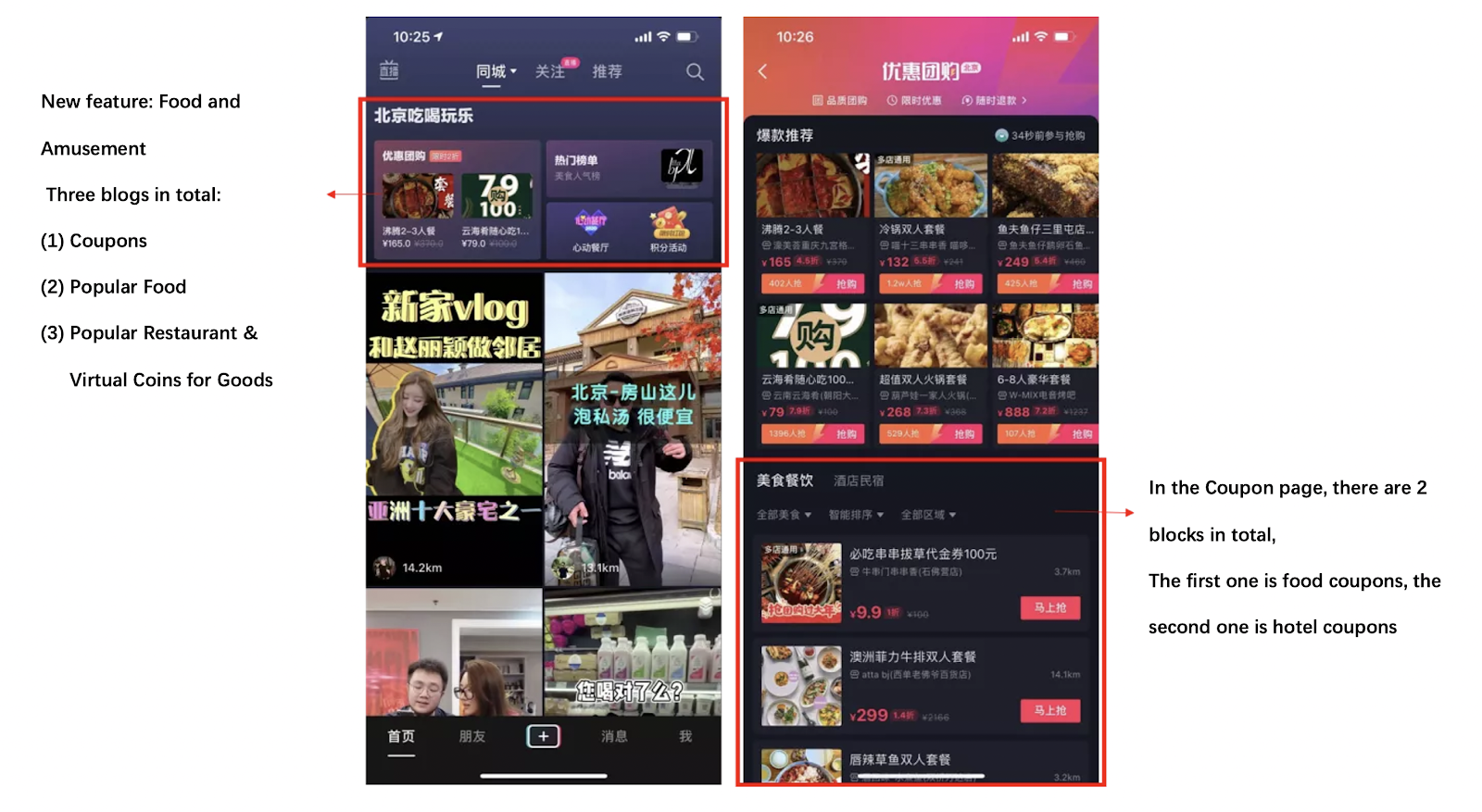 Douyin's new "food and entertainment" features
This new feature has just been launched so it's not available in all cities but it's interesting to see what this means for Douyin's expansion plans, especially if you consider that not long ago, Douyin registered a douyinpay.com domain.
You can read more about Douyin's campaign and new shopping feature on WeChat (Chinese).
Interested in buying Douyin, WeChat, & Bilibili traffics? Leave us a message!
2. Bilibili releases its 2020 financial report

Not long after releasing its 2020 Influencer Report, Bilibili announced its financial results, with some impressive figures to say the least. According to the report, Bilibili showed a 77% year-on-year revenue growth to RMB 12 billion ($1.85 billion), with Q4 2020 being particularly successful (91% YoY growth, RMB 3.84 billion or $593 million).
What else did we learn from this financial report?
202 million MAUs in Q4, up 55% compared to same period last year

187 million mobile MAUs in Q4, 61% growth vs Q4 2019

17.9 million paying users in Q4, up 103% on the same period, driven in large part by high production value content

Paying users represented 8.9% of Bilibili's total user base (new record, compared to 6.8% last year)

Gross profit margin achieved 7 consecutive quarters of growth, reaching 24.6% in Q4 2020
If you'd like to learn more about this incredibly powerful platform, make sure you download our free Bilibili ebook.
For more information on the latest Bilibili financial results, go to Sohu (Chinese).
3. Douyin expanding its video search engine capabilities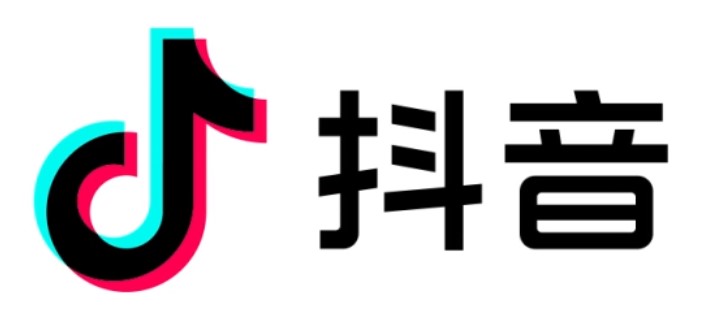 Douyin has been busy working on its video search functionality. The app now has added several features based on machine learning that will improve how search results are displayed:
Added top comment from the video showed in the search results

Added "People Also Searched" section which is for similar searches

Added other video results based on the search terms
Here's a quick example of what the video search functionality looks like now: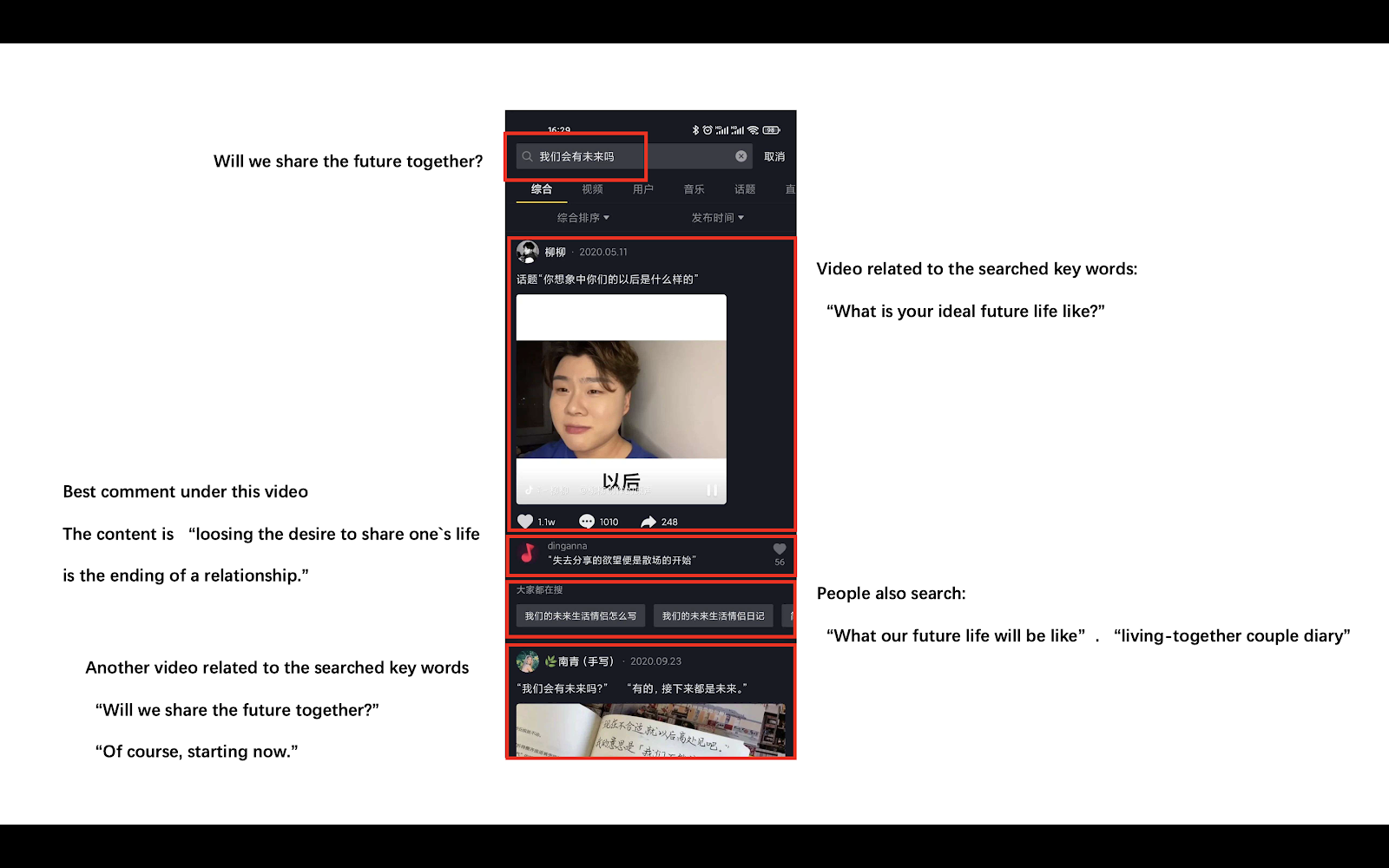 The new Douyin video search features in action
Interested in buying Douyin, WeChat, & Bilibili traffics? Leave us a message!
As these features are built using machine learning technology, users can expect to see better and more relevant results as they use the app. Plus, the related searches and related videos will be a great opportunity for advertisers, as these new features are expected to improve conversion rates.
Improving search functionality with in-app results is something most platforms are focusing on, so that they can create a closed-loop ecosystem where users find relevant information without leaving the apps themselves. Take WeChat for example: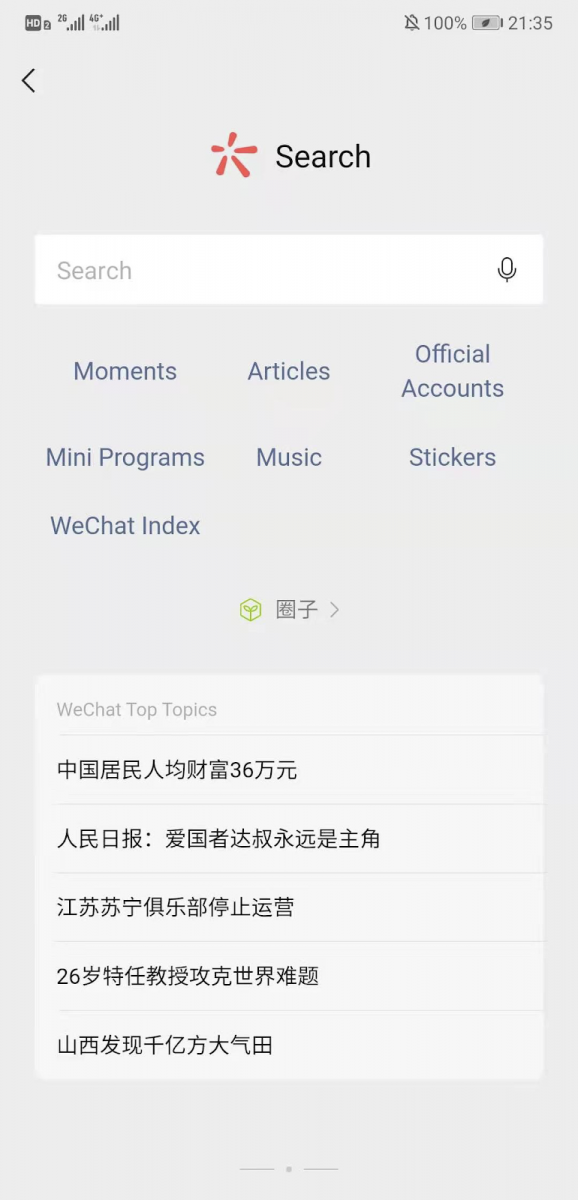 Blue words at the top: links to certain WeChat sections/features
Bottom section: list of hottest news from within the WeChat ecosystem
With this new improvement, Douyin is looking to improve its closed-loop ecosystem and increase user retention rates, which will be good news for advertisers on this platform.
Read more about the new Douyin video search features on 36kr.com (Chinese).
4. Major sales reported during Chinese New Year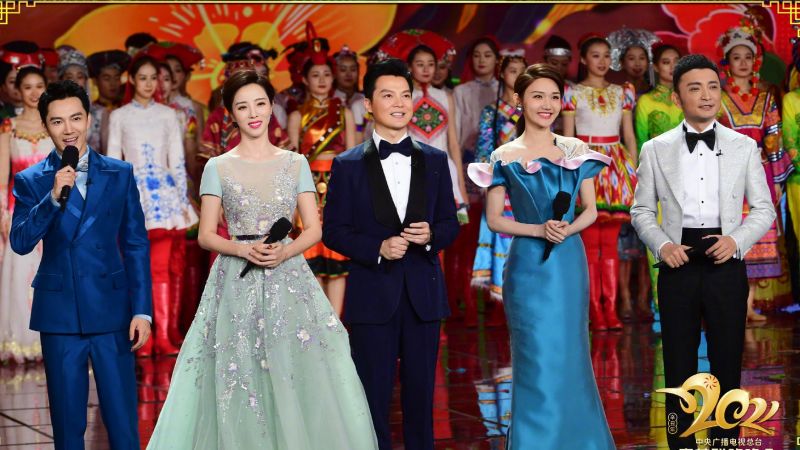 In general, during the Chinese New Year Festival, offline stores are usually closed, and online stores see declines in sales as well, due to reduced shipping and logistics manpower caused by people taking time off. This year was different due to COVID-19 and the Chinese Government helped boost the country's e-commerce capabilities, resulting in significant growth.
According to the Chinese Ministry of Commerce, the 2021 New Year Festival sales exceeded RMB 900 billion (RMB 905.76 billion or about $140 billion). These sales refer to the January 20 – February 18 period and certain sectors saw incredible growth, mainly due to COVID-19. For example, catering/takeaway grew 48.5% year-on-year, and online movie tickets saw 412.7% year-on-year growth. We mentioned the Chinese New Year is a massive advertising opportunity in our recent Nativex Tech Talk and we also spoke about other events that advertisers should keep an eye out for in 2021, so make sure you check that out.
Read more about the Chinese New Year sales numbers on Ifeng.com (Chinese).
Looking to launch your campaigns in China?
China's massive mobile market provides some incredible opportunities for advertisers around the world. All you need is the right partner – and we believe we can be that partner. At Nativex, our cross-cultural team has an unparalleled understanding of the Chinese mobile market – we are the team behind the XploreChina solution.
We are an authorized ad service provider for major media outlets including Bytedance (Douyin, Toutiao), Baidu, Tencent (WeChat), Bilibili, Zhihu, and more. If you're looking to get your advertising campaigns into the world's largest mobile market, get in touch with the Nativex team today and we'll take your marketing ROI to the next level.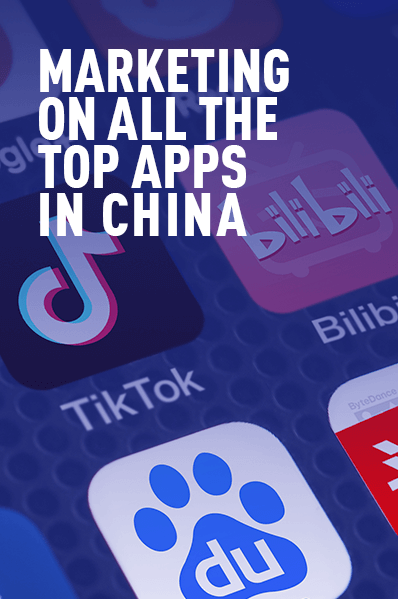 Looking to reach the largest mobile audience in the world? We'll help your campaigns get in front of hundreds of millions of users!
1
CONTACT US
⟶