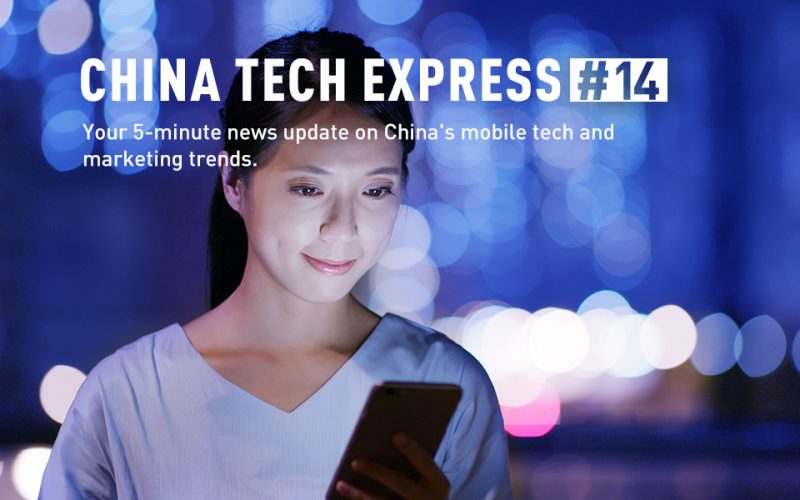 Welcome to the latest edition of China Tech Express! Today we're going to take a look at some data from China's 618 Shopping Festival (spoiler: it's a new record!). We'll also talk about the ByteDance 2020 internal financial report, and we'll also check out ByteDance's revamped website. Ready? Let's go!
1. China's 618 shopping festival breaks new records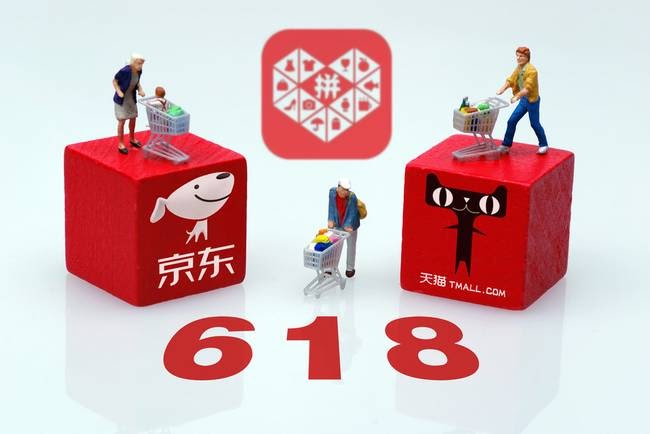 China's mid-year shopping festival also known as 618 (second only to the Singles' Day Festival or 11.11) has broken new records this year. According to Syntun, a sales data monitoring company, this year's 618 shopping festival, which ran between June 1st – 18th, sold over $89 billion worth of products across China's major e-commerce platforms – that's a 26.5% year-on-year growth. 
The biggest platform at this year's 618 festival was once again Alibaba, with over 250,000 brands taking part and more than 1.4 million new products launched. JD, which partnered with Kuaishou last year for 618, was the second-biggest platform in terms of GMV, while Pinduoduo came in third place.
E-commerce live streaming was also important this time (if you remember last year, top CEOs jumped into live streaming on 618), with famous KOLs like Li Jiaqi selling over 8.5 million products worth over $400 million, and Wei Ya sold about 6.2 million products worth about $340 million. We know the impact KOL marketing has on shopping festivals like 618 – we've actually used that opportunity last year when we partnered with famous KOL Li Jiaqi – so we're excited to see just how much it's grown over the last few years.
Read more about this year's 618 Shopping Festival on 36kr.com (Chinese).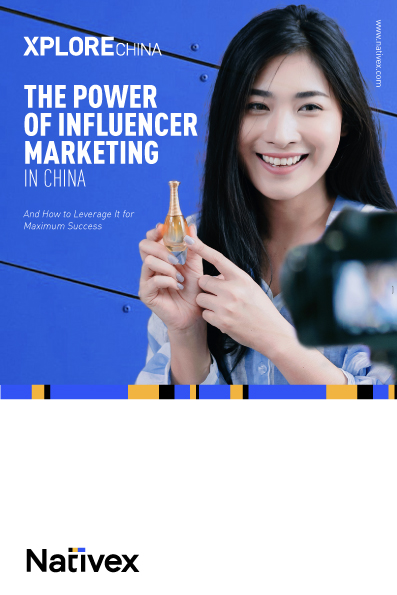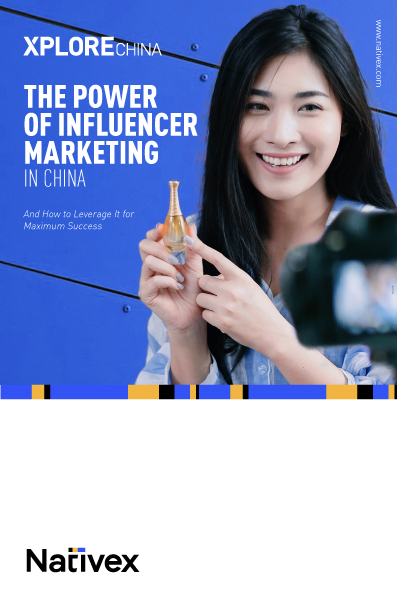 KOL Marketing is a crucial component if you want to achieve marketing success in China. Download our free ebook to learn more about Chinese KOLs, their impact on the market, and more!
1
DOWNLOAD EBOOK
⟶
2. ByteDance's revenue more than doubles in 2020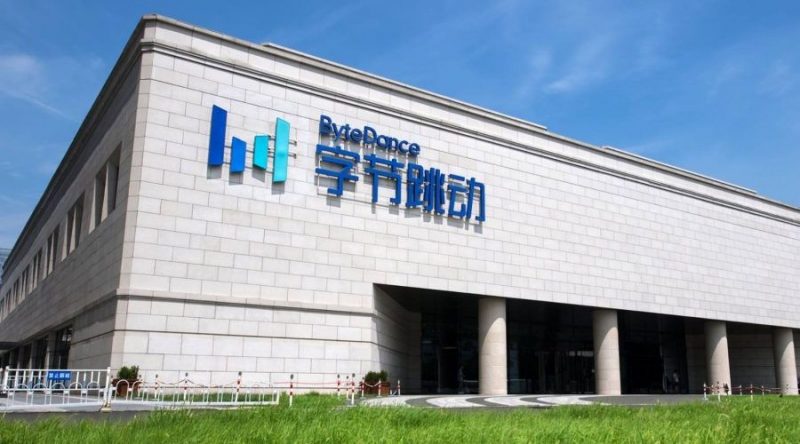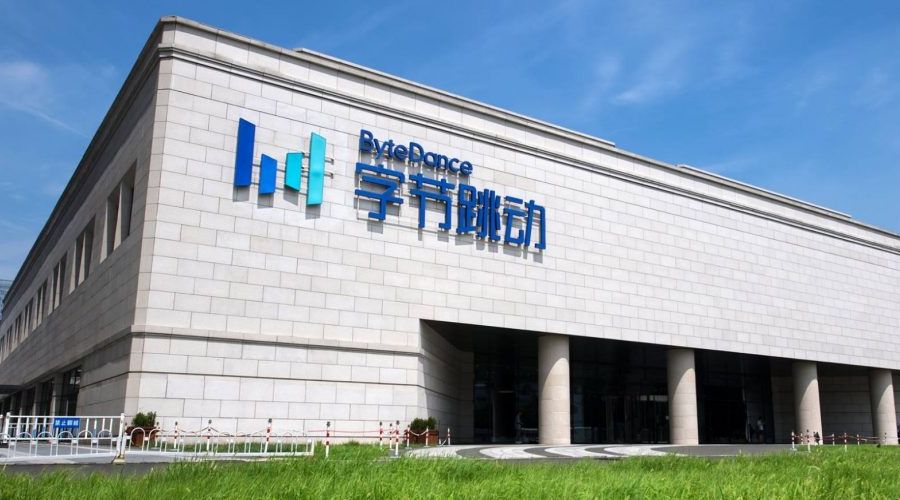 ByteDance, the parent company of the short-form video phenomenon Douyin, has had a great 2020 apparently. According to an internal financial report, ByteDance's 2020 revenue saw a 111% year-on-year revenue increase to $34.3 billion, with gross profits up 93% to $20.52 billion.
ByteDance has a company valuation of around $400 billion as of April this year. With over 1.9 billion MAUs across its products including Douyin, TikTok, and Toutiao, available in more than 150 countries, ByteDance has also become an advertising powerhouse, only behind Facebook and Google, according to a report by investment company CITIC Securities.
The ByteDance official financial results are expected to be released soon, but if these numbers are correct, it will position the company in a solid competitive position compared to China's other tech giants.
Read more about ByteDance's 2020 financials on Sohu.com (Chinese).
3. Douyin's official website gets a new look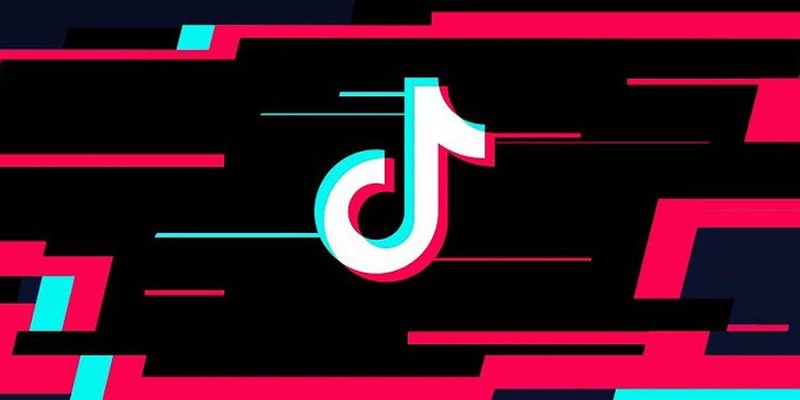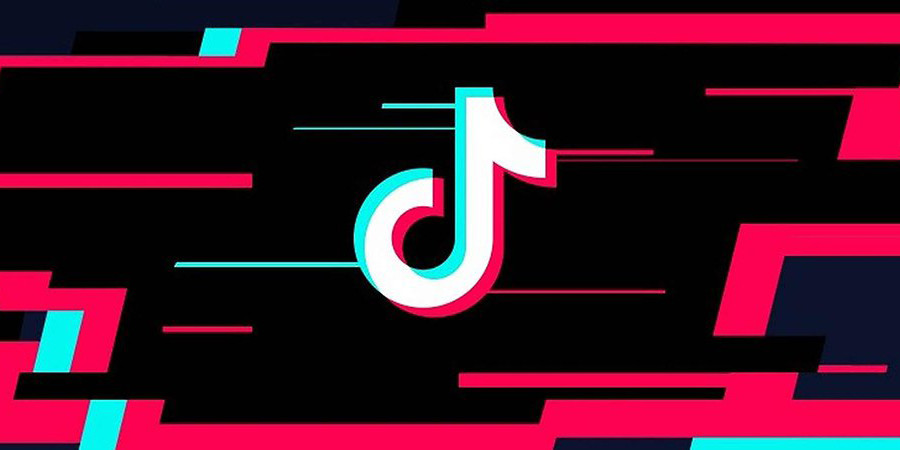 Speaking of Douyin, the team has been hard at work revamping its website. The web version of the popular short-form video app has added support for existing app features including liking & sharing videos, as well as viewing comments. The video tags section at the top of the page has also been updated, now featuring tags like entertainment, games, food, sports, fashion, music, and more.
While the Douyin app is famous for its short-form videos, the web version allows users to upload videos of up to 4Gb, up to 15mins long, and in 720p resolution.

A quick look at the new Douyin web version
Douyin app users can now also log in to the web version via verification code or QR code, and they can continue their viewing experience from the app straight into the website.
You can check out the new web version on Douyin.com (Chinese).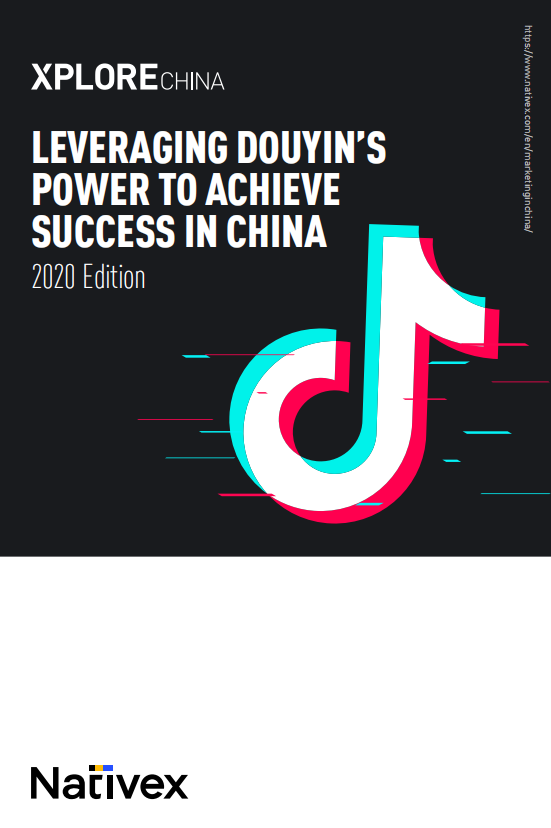 Douyin is China's largest short-form video platform. Find out how you can leverage its massive reach and powerful features to run successful mobile marketing campaigns in China.
1
DOWNLOAD EBOOK
⟶
Looking to launch your campaigns in China?
China's massive mobile market provides some incredible opportunities for advertisers around the world. All you need is the right partner – and we believe we can be that partner. At Nativex, our cross-cultural team has an unparalleled understanding of the Chinese mobile market – we are the team behind the XploreChina solution.
We are an authorized ad service provider for major media outlets including Bytedance (Douyin, Toutiao), Baidu, Tencent (WeChat), Bilibili, Zhihu, and more. If you're looking to get your advertising campaigns into the world's largest mobile market, get in touch with the Nativex team today and we'll take your marketing ROI to the next level.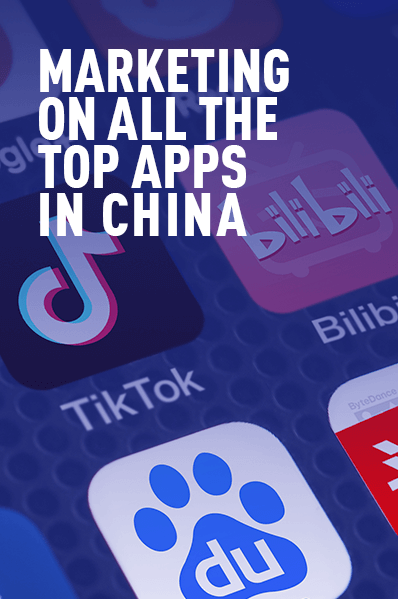 Looking to reach the largest mobile audience in the world? We'll help your campaigns get in front of hundreds of millions of users!
1
CONTACT US
⟶