Welcome to the latest edition of China Tech Express! Today we're going to talk about ByteDance and Kuaishou changing their working hours, Tencent's Q2 2021 financial results, and the Personal Information Protection Law, aka "China's GDPR". It's all right here, let's go!
1. Tencent releases Q2 2021 financial results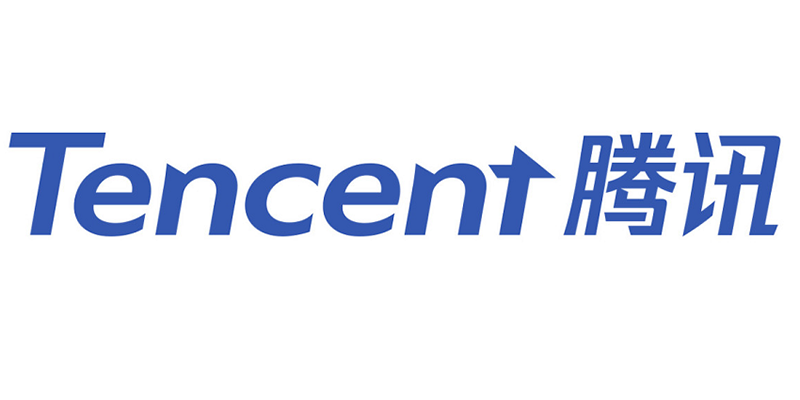 China's tech giant Tencent, the company behind the likes of QQ and Wechat, which recently launched an immediate delivery service, has just released its second quarter financial results. According to the report, Tencent recorded a 20% revenue growth in Q2 2021 vs Q2 2020, up to $21.4 billion.
Tencent's online advertising revenue increased by 23% in Q2 to $3.53 billion, especially in advertiser categories like internet services and consumer staples.
Here's a quick look at some interesting facts & stats from Tencent's Q2 2021 financial results: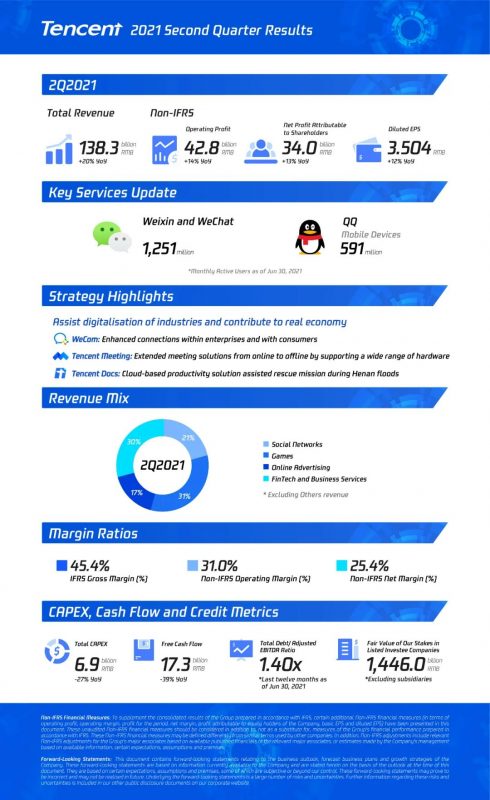 Speaking about these results Tencent Chairman and CEO Ma Huateng said: "In the quarter, we enhanced our services and achieved healthy growth rates across our business lines, particularly Business Services and advertising, while our game revenue benefitted from international growth."
You can find the Q2 2021 financial results on the Tencent website.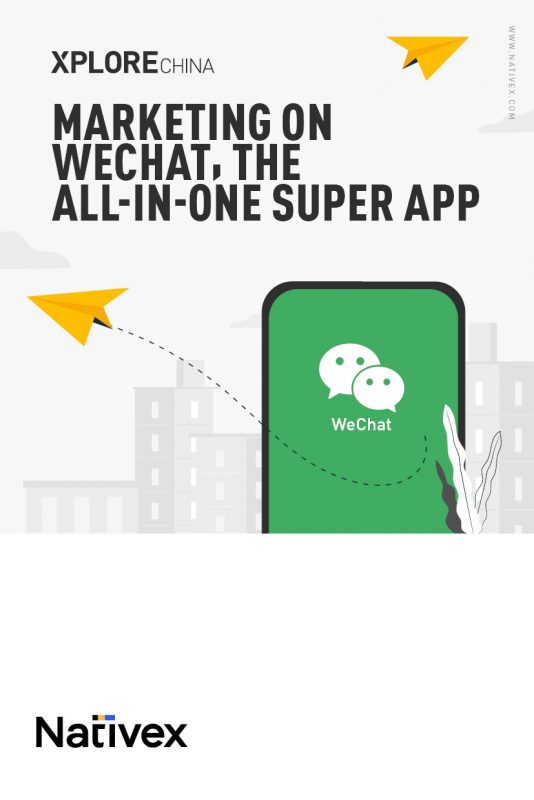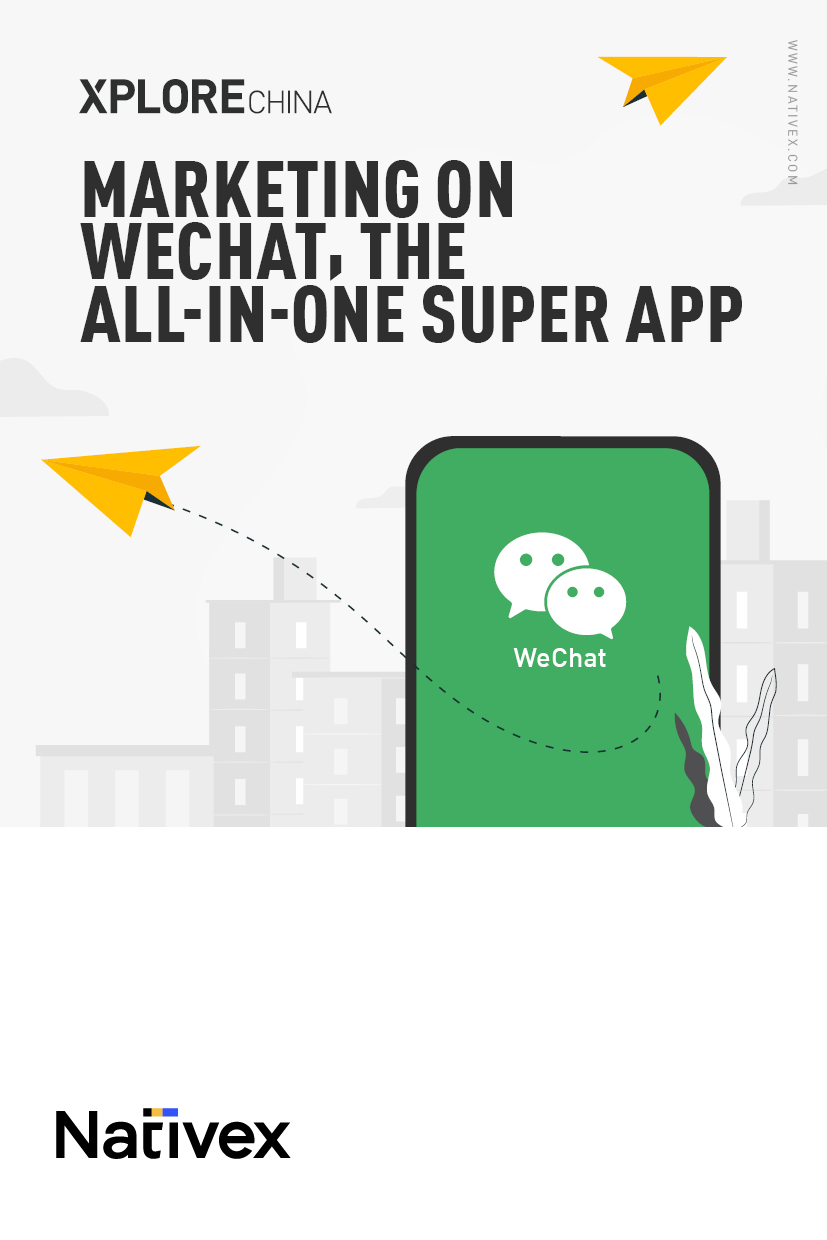 Check out our latest ebook where we take a look at China's number 1 super app, WeChat, and how to leverage it successfully across your campaigns.
1
DOWNLOAD EBOOK
⟶
2. ByteDance and Kuaishou making changes to their "996 schedules"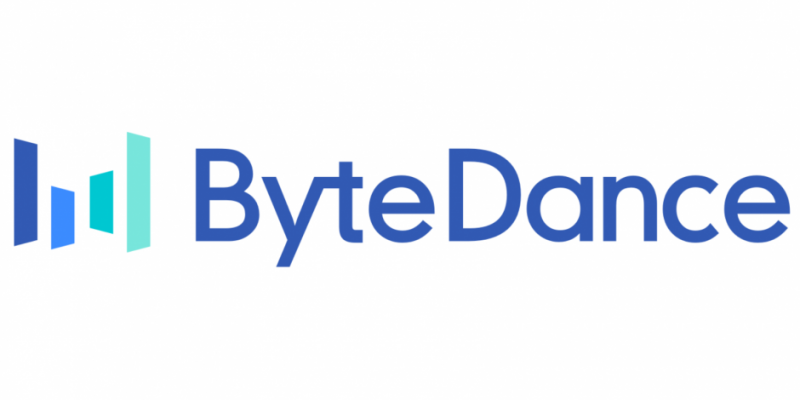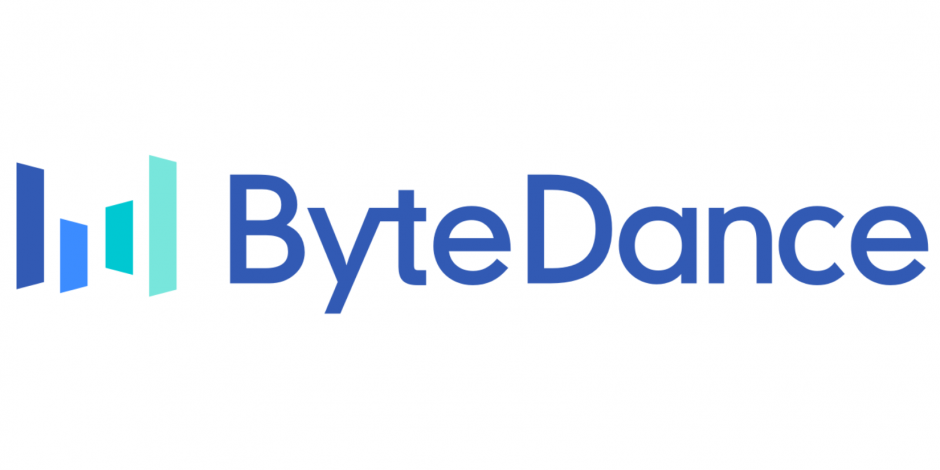 Big tech companies are looking at improving work-life balance, with ByteDance and Kuaishou recently announcing changes to the so-called "996 schedule" – this is what's known as working from 9 AM to 9 PM, 6 days a week, which is a work practice quite familiar to the tech sector.
In August, ByteDance, the company behind popular short-form video app Douyin, ended an arrangement it had with its employees where they would have to work 6 days a week every 2 weeks. Kuaishou did the same thing in July this year.
This 996 work practice has come under scrutiny recently, with China's Supreme People's Court and the Ministry of Human Resources and Social Security publishing a statement reminding employers to follow the country's labor laws. According to them, the 996 schedule is legal a)if it's not used consistently, b)if it's a maximum of 3 hours per day, and c)if it's capped at 36 hours per month.
Read more about this on South China Morning Post.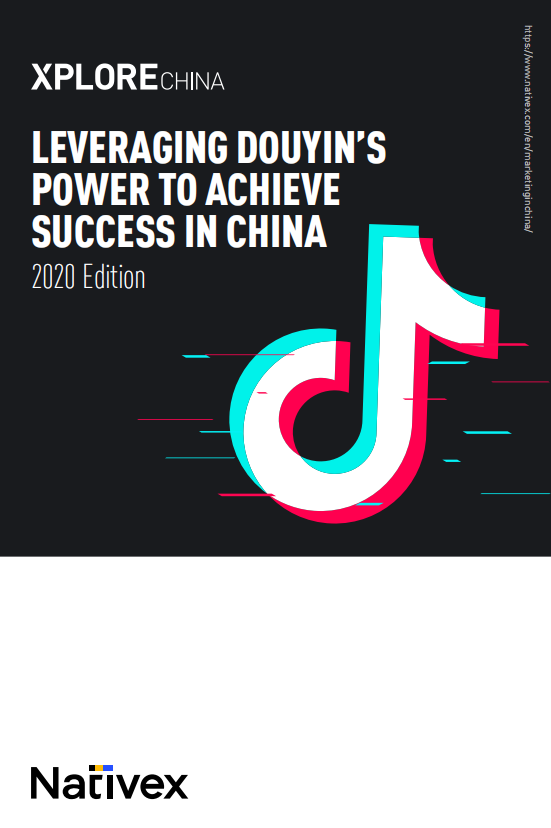 Douyin is China's largest short-form video platform. Find out how you can leverage its massive reach and powerful features to run successful mobile marketing campaigns in China.
1
DOWNLOAD EBOOK
⟶
3. China to approve a GDPR-like law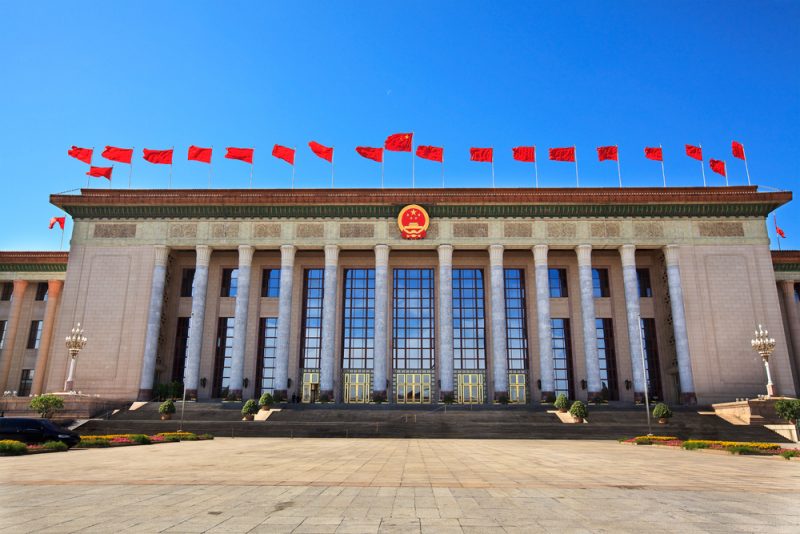 China has recently approved the Personal Information Protection Law (PIPL), which is essentially a law similar to GDPR in Europe. This law should provide more clarity around the way international businesses will be able to use Chinese users' data and is set to come into effect this November.
PIPL can be seen as the 3rd piece in a tech & data regulation puzzle that started in China back in 2017 when the Cyber Security Law came into effect. This new law seems to be quite similar to GDPR, focusing on things like requiring user consent for data collection and processing, allowing them to withdraw consent, and more.
Having recently received the SOC2 Type 2 report from KPMG, we know the importance of data privacy and data security. This law is quite important and it will be interesting to see the impact it will have on the mobile industry as a whole.
Read more about China's Personal Information Protection Law on TechMonitor.
Looking to launch your campaigns in China?
China's massive mobile market provides some incredible opportunities for advertisers around the world. All you need is the right partner – and we believe we can be that partner. At Nativex, our cross-cultural team has an unparalleled understanding of the Chinese mobile market – we are the team behind the XploreChina solution.
We are an authorized ad service provider for major media outlets including Bytedance (Douyin, Toutiao), Baidu, Tencent (WeChat), Bilibili, Zhihu, and more. If you're looking to get your advertising campaigns into the world's largest mobile market, get in touch with the Nativex team today and we'll take your marketing ROI to the next level.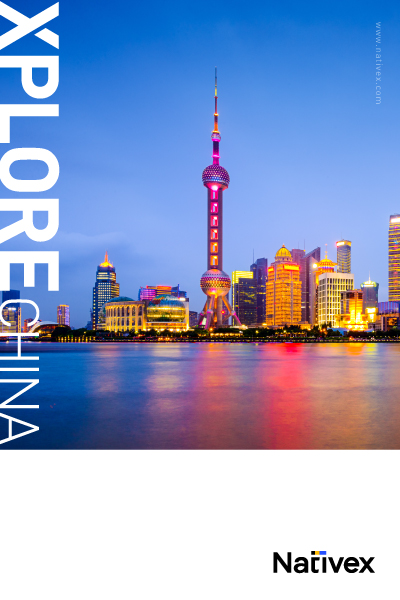 XploreChina is your one-stop mobile marketing solution designed to help you achieve success in the Chinese market.
From acquisition to monetization and creative services, we can help you at all lifecycle stages with a wide range of tools and solutions.
1
CONTACT US
⟶