Welcome to the latest edition of China Tech Express! Today we're going to take a look at two Hong Kong listings from Bilibili and Kuaishou, as well as WeChat's latest features. We'll also check some stats from YY Live's 10-year report and see where Bilibili is expanding to next. We've got a fresh batch of news about China's tech giants, so let's get right to it.
1. Bilibili looking to raise over $2 billion in Hong Kong listing


Remember when we wrote about Bilibili's plans for a secondary listing on the Hong Kong Stock Exchange (HKEX) to raise $1.5 billion in the process? Turns out they're aiming even higher, as Bilibili is looking to raise over $2 billion this time. To put this in perspective, when Bilibili was listed on Nasdaq, it raised around $480 million.
Bilibili is not the first or last mobile content platform looking to get listed on the Hong Kong Stock Exchange. For example, Kuaishou is looking to raise at least $5 billion in its initial public offering (IPO), which could see the company valuation hit $50 billion or more.
Bilibili has over 170 million MAUs and 50M+ DAUs, showing explosive growth in popularity in recent years, which is great news for brands and advertisers looking for a gateway into China's massive mobile audience. 
We might not know more about Bilibili's secondary listing until the end of January when the company plans to file for the Hong Kong listing, but we'll keep you updated as soon as we know more. In the meantime, you can read more about this on STCN (Chinese).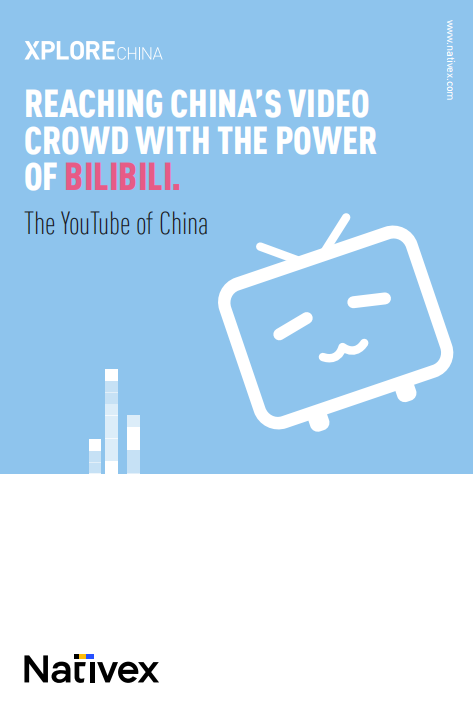 Nativex is the core ad agency for Bilibili. Learn more about Bilibili to  maximize your campaign reach and boost your UA scale in China with our Bilibili ebook.
2. Kuaishou scheduled to be listed in Hong Kong this February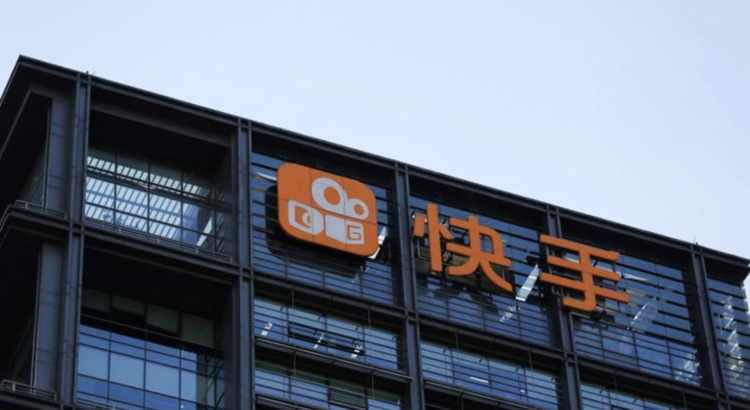 Speaking of Kuaishou, the company has just passed the IPO audit and will be looking to get listed on the Hong Kong Stock Exchange (HKEX) in the first week of February. With $5 billion or more set to be raised in this IPO, this is likely to be one of the biggest listings on HKEX in 2021.
According to the filing submitted as part of the listing process, there are some interesting stats available:
Kuaishou had 776 million MAUs and 302 million DAUs in H1 2020

H1 2020 revenue up 48% year-on-year to about $3.9 billion (Kuaishou revenue across the entire 2019 was a bit over $6 billion)

Revenue share from short-form videos and live streaming went from 95.3% in 2017 to 68.5% in H1 2020, even as the live streaming revenue continued to grow

Kuaishou's digital marketing and advertising services grew 222.5% year-on-year in H1 2020 to over $1.10 billion
Over the last 3 years, revenues from its advertising business went from 4.7% (2017), to 8.2% (2018), 19% (2020) and is now 28.3% as of 2020 – this should be great news for brands and advertisers working with Kuaishou (and if you're interested, we can help you with that).
Read more about Kuaishou's HKEX listing on Sohu (Chinese).
3. WeChat continues to roll out new features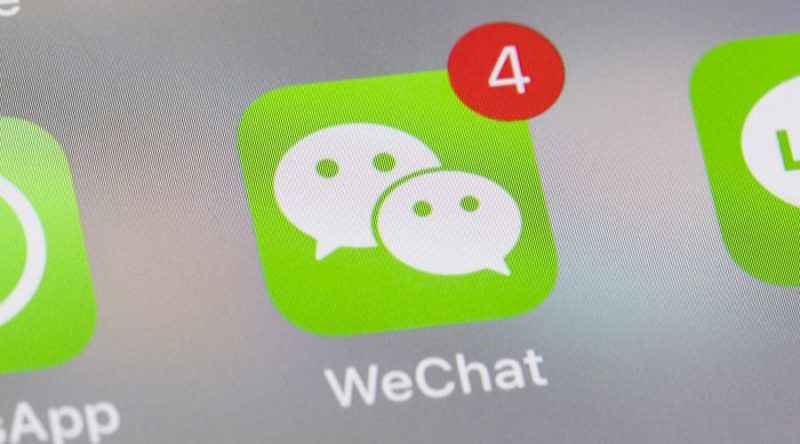 Last time we mentioned how WeChat added a bunch of new features and improvements in order to boost its Channels section. Looks like they're not done, as they've just added 3 new things to the platform:
Notification functionality for WeChat live streamers.

WeChat Channel owners can now insert a notification card into their articles; when clicked, this will notify the users to tune in when the stream goes live.

The bottom card allows users to be notified when the streamer is live.

Auto-grouping multiple WeChat Moments.

Multiple WeChat Moments sent from the same account within a short period of time (minutes) will now be grouped together and will be displayed as one group of posts instead of multiple separate entries.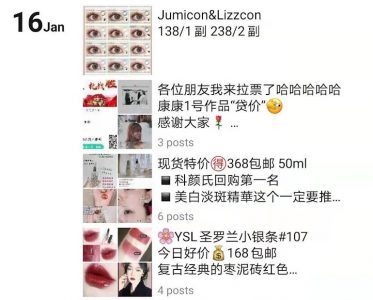 Multiple WeChat Moments from the same user merged as one set of updates
Content shielding for outbound links.

WeChat added an extra layer of security to non-WeChat links being sent via inside the app by blocking any links that include offensive or illegal content. Popular apps or products that might be impacted include Baidu, Zhihu, Kuaishou, and RED.
You can read more about these new features on 36kr.com (Chinese).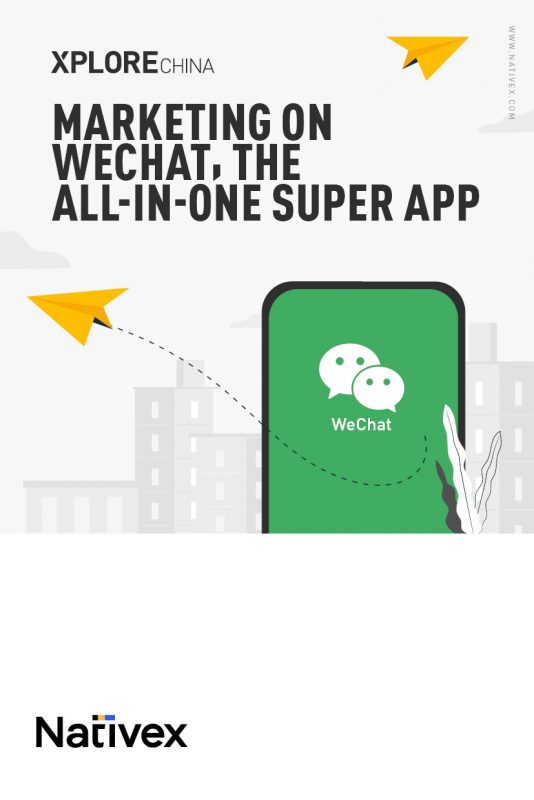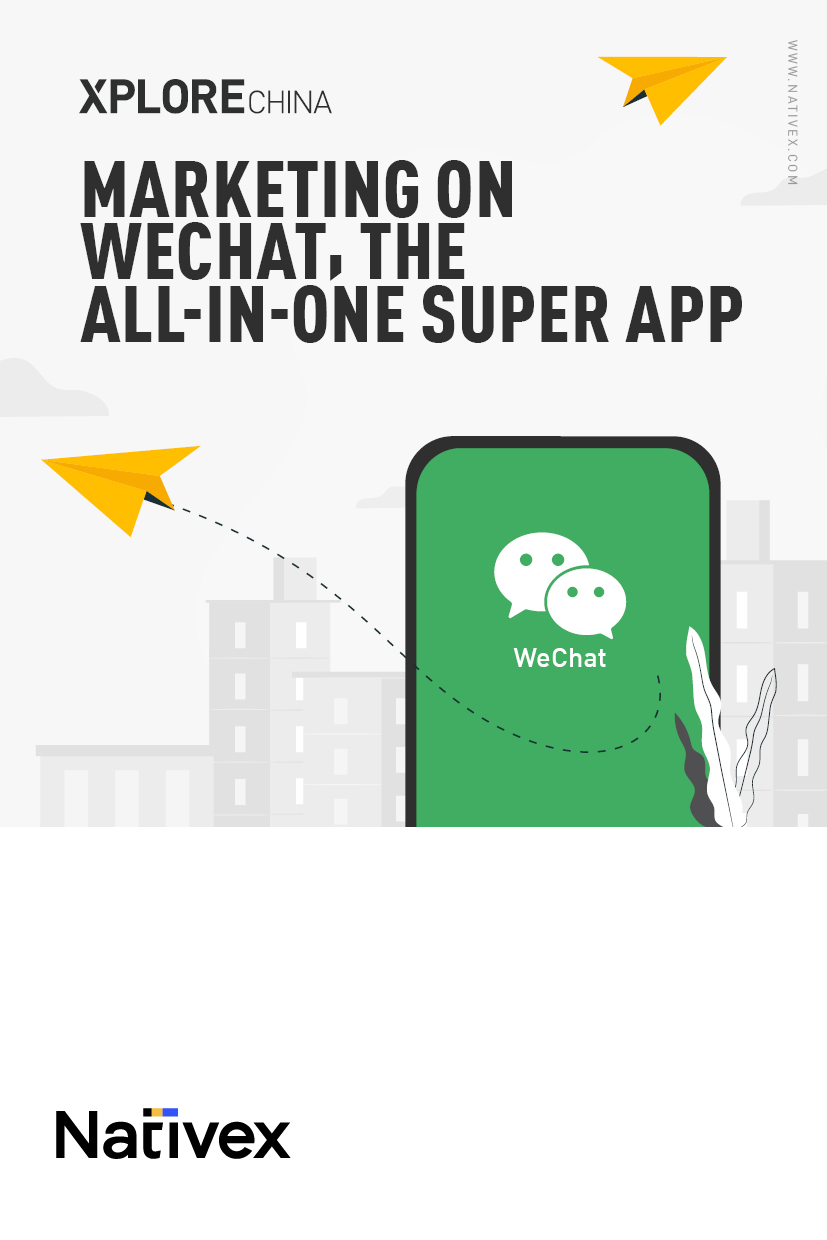 Check out our free ebook where we take a look at China's number 1 super app, WeChat, and show you how to successfully leverage its reach and features to boost your campaigns.
1
DOWNLOAD EBOOK
⟶
4. YY Live releases 10-year performance report

YY Live, one of the pioneers in the Chinese live streaming industry, has just released its 10-year performance review at the YY2020 annual festival. If you don't know much about YY Live, it's owned by Joyy Inc., which is the parent company of Huya, one of the largest live streaming services in China – we previously wrote that Huya and DouYu are merging to become the biggest live-streaming service for video games in China.
According to the report, YY Live hosted over 370 million live streams in the last 10 years, with a total of more than 154 billion viewers. Another interesting stat: over 446 billion virtual gifts were sent to live streamers, with a total value of almost $4.6 billion.
Launched in 2011, YY Live was able to navigate the constant changes in the live streaming ecosystem and remained a relatively popular platform in China. In terms of future plans, the company announced plans to focus on partnering with an increasing number of popular live streamers, influencers, and celebrities, in order to boost its user base.
You can read more about the YY Live 10-year report on Sohu (Chinese).
5. Bilibili launching in Thailand, looking to expand internationally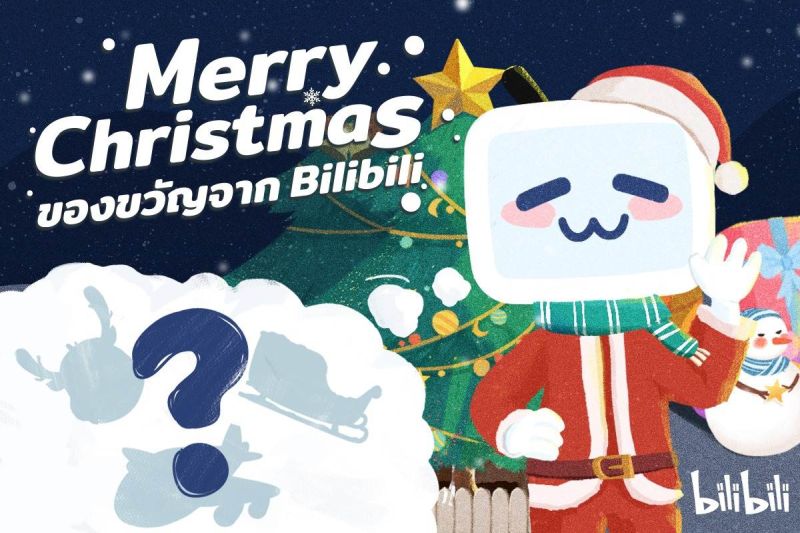 We got one more news about Bilibili. The company has just launched a Thai version of its app, in order to attract the massive AGCN (anime, comics, games, novels) user base in Thailand. In fact, bookstores in Bangkok have shelves dedicated to Chinese comic books, showing just how popular this type of content is in Thailand.
With AGCN culture being extremely popular in Southeast Asia, Japan, and Korea, Bilibili is looking to expand its presence outside of its home base in China. However, this could also mean that Bilibili is testing the waters for an international app potentially, but it might be a bit too early to say. In the meantime, you can read about Bilibili's Thai-based app on ChuhaiPost (Chinese).
Looking to launch your campaigns in China?
China's massive mobile market provides some incredible opportunities for advertisers around the world. All you need is the right partner – and we believe we can be that partner. At Nativex, our cross-cultural team has an unparalleled understanding of the Chinese mobile market – we are the team behind the XploreChina solution.
We are an authorized ad service provider for major media outlets including Bytedance (Douyin, Toutiao), Baidu, Tencent (WeChat), and Alibaba (UC). If you're looking to get your advertising campaigns into the world's largest mobile market, get in touch with the Nativex team today and we'll take your marketing ROI to the next level.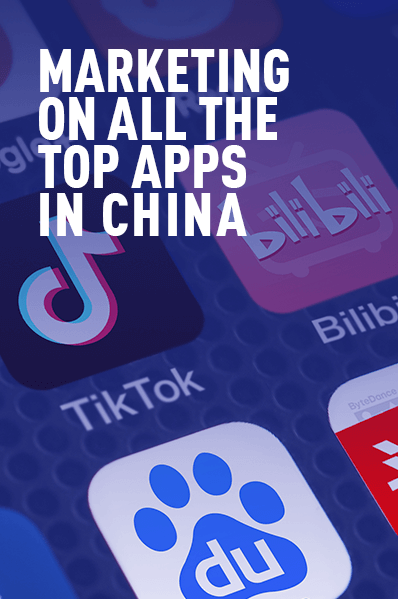 Looking to reach the largest mobile audience in the world? We'll help your campaigns get in front of hundreds of millions of users!
1
CONTACT US
⟶