"APAC Market Spotlight" is a series of Nativex articles that provide in-depth analysis of the mobile ecosystem, user behavior, and popular mobile apps in Southeast Asia, South Korea, and Japan. The series will focus on these three major territories in the Asia-Pacific region and examine new trends that will hit the APAC mobile market in the future.
As part of Nativex's latest series that seeks to decipher the behaviours of mobile users and the factors that affect their purchasing decisions, this next read will touch on some behaviours that Southeast Asia consumers share, despite various differences and nuances that exist within each geography.
Southeast Asia – home to diverse Asian consumers
Home to more than 650 million people, with approximately 330 million monthly active and young internet users, it is no wonder that Southeast Asia is often heralded as the next big economy. The massive pipeline of customers and increased revenue stand as attractive motivations for brands to want to expand their businesses to the region – but establishing a sustainable foothold in the region will require a well-thought-through strategy that addresses the needs and wants of a dynamic region.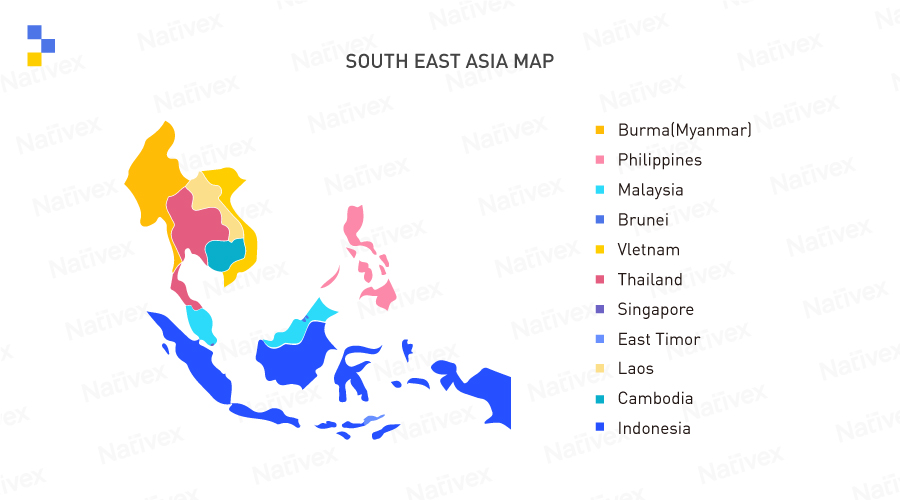 Given the diversity of the region, a "one size fits all" advertising strategy will most likely not yield the best results. Brands who have done well in the region have managed to successfully localise their marketing strategies, as exemplified by powerhouses like Grab and Gojek. Grab, which has presence in Cambodia, Indonesia, Malaysia, Myanmar, the Philippines, Singapore, Thailand, and Vietnam, see adopting a hyper-localised strategy as key to its expansion plans in the region. This comes through in the availability of local variants of Grab in each market – such as Grab TukTuk in Cambodia, and GrabTrike in the Philippines. Options for cash payments are also made available in countries where infrastructures for digital payments are not as established, such as in Myanmar and Vietnam.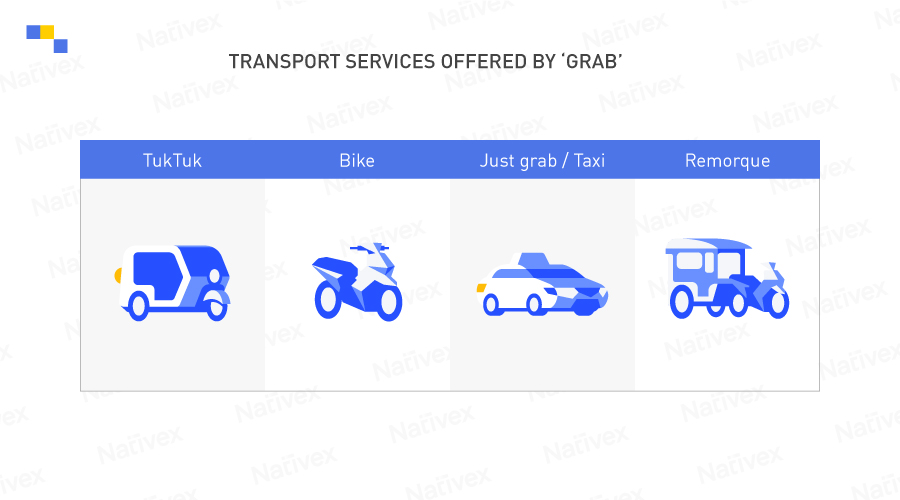 To effectively engage with consumers in the region, brands will need to ensure that they are culturally relevant – make more challenging as different countries will have different regulations, infrastructures, systems, and expectations from users. This necessitates a keen understanding of each locale, and the varied consumer behaviours that accompany each geography.
However, as diverse as Southeast Asia is, the various countries within the region do share some commonalities given the development catch-up the region as a whole is experiencing. Before diving into the specific characteristics of each market in the region, it can be useful to first understand some shared overarching behaviours, which can help create a basic understanding to help guide an initial analysis of the next wave of consumers.
Are you looking to launch your mobile marketing campaigns in Southeast Asia? Get in touch with the Nativex team today and we'll show you how to achieve success in this highly lucrative market.
1
CONTACT US
⟶
A region powered by a substantial growth of the middle class
In the last decade, Southeast Asia has, and will continue, to experience a huge emergence of the middle class – or those with disposable income of $16 – $100 a day. Fuelled by rising incomes driven by hard work and ambition, the middle class will expand to include 350 million people, which translates to roughly around 50 million new consumers that brands can reach out to by 2022.
Central to this growth is the increased access to the flourishing digital economy. With social media, and the availability of new online grocers such as RedMart and honestbee, individuals from previously disconnected communities are now able to experience the broader world outside of their visible community. For example, families in Jakarta, Manila, and Singapore can now access produce from Australia, America, and even Antarctica delivered straight to their door. Thanks to ecommerce giants like Lazada and Shopee, small enterprises across the region can also sell their boutique products to neighbouring countries – providing consumers with even more options to purchase almost any kind of products from anywhere.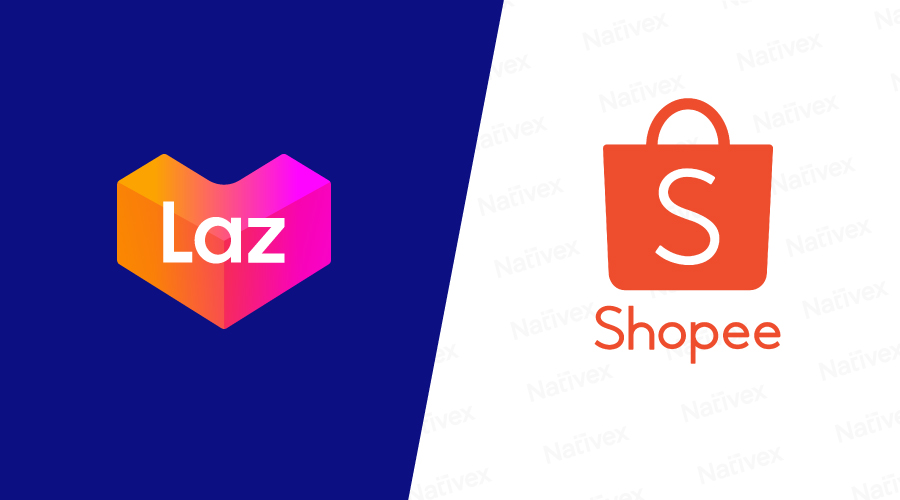 Source: Lazada&Shopee 
This growth, consequentially, has made it more complex for companies that wish to establish themselves in the region. In addition to their traditional approach of focusing on affluent or upper middle-class consumers, companies must now also reach and appeal to a new group of consumers that possess a different profile and consumption habits.
Growing demand for convenience and personalised experiences
The rise in affluence has resulted in increasing urbanisation – where people are moving from tier-two and tier-three cities to the major metropolises. Between 2015 – 2030, it is estimated that the population of Indonesia, the Philippines, Thailand, and Vietnam living in cities will rise from 48% to 57%.
The increase in concentration of people in certain locations has stimulated demand for services that are convenient. The struggle that infrastructures face in keeping up with the increase in urbanites has resulted in opportunities for companies to fill the gap for on-demand services, which can range from services that deliver groceries, essential services, and other daily necessities. In making their lives more convenient, Southeast Asians are comfortable in using a variety of channels for their daily needs – for example, consumers in Indonesia might use Gojek for their transportation needs, shop for groceries on HappyFresh, and order their food via FoodPanda.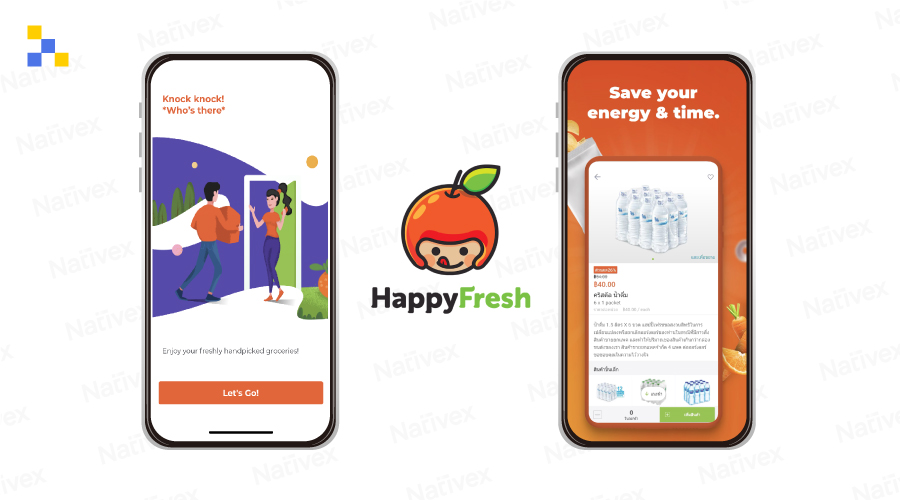 Source: HappyFresh app
Recently, in a bid to further increase the level of convenience for users, some Southeast Asian e-commerce marketplaces have begun to branch out into new segments to establish a stronger regional presence. Gojek, for example, currently offers multiple services, including food delivery, ride-hailing, and logistics.
By doing so, these companies are also able to amass even more data on consumers, allowing them to create more accurate, specific profiles of target segments on consumers in the region. By knowing what users prefer, these companies can further personalise individual user experience, which further enhances the convenience of the services offered. This has paved the way in setting the standard for what true convenience is – services that are available at the push of a button, anytime, and any place. Essentially, companies that are not able to offer such convenience will see themselves losing out to those that can.
Social is key in establishing brand awareness
The expanded digital access has given consumers the power to choose – choose the types of content they want to consume, which channels they want to consume those content, and whose content to follow. As such, brands can no longer limit themselves to traditional offline and online channels. Brands that want to be relevant to their consumers need to also be involved in social commerce, beyond being present on major e-commerce sites.  
Digital connectivity has also made the consumer journey less linear. Consumers today are bouncing around the different aspects of the buyer's journey – from discovery, consideration, and decision – as they discover new information from various sources.
This further underscore the need for brands to establish a consistent brand messaging, look, and feel across all channels, especially on social. According to a report on social commerce, almost 6 in 10 respondents say more than one-quarter of all their online shopping is influenced by social media, with the two most popular channels triggering a purchase being Facebook and YouTube. In addition, 44% of these shoppers say that they have made three or more online purchases in the past month as a result of seeing social media posts or ads. Most strikingly, 82% of respondents also share their purchases via their social networks, which suggests at the staggering organic amplification that can be achieved with each purchase.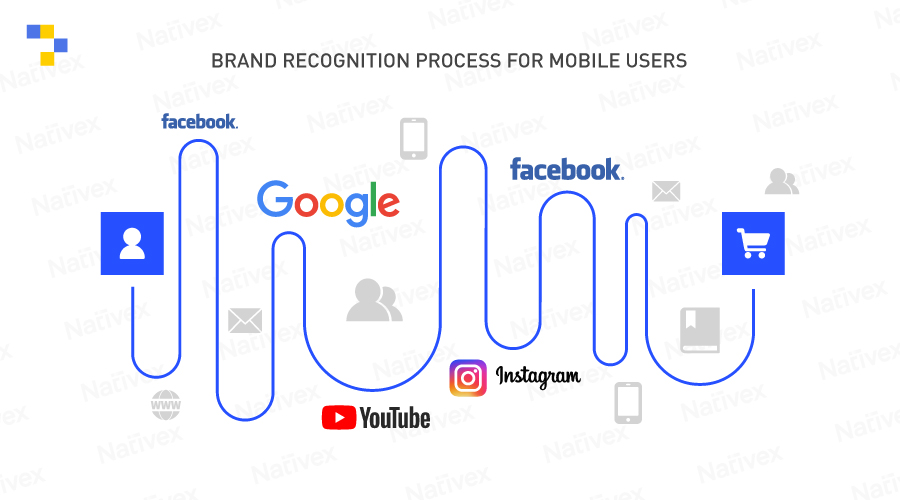 Distrust of big corporations  
While Southeast Asians frequently go on social media channels to consume content, the recent data privacy issues that have hit these tech giants have also made users wary of big corporations. Following the infamous Cambridge Analytica scandal that saw millions of users in the region having their data improperly used by the data analytics company, consumers have since taken more precautions in sharing their data online. According to a Dentsu Aegis Network study, data misuse is the biggest source of distrust for consumers, leading to 44% of respondents to have taken steps to reduce the amount of data online.
The study also found that 56% of respondents are optimistic that digital technologies will have a positive impact on society. This shows that consumers are of the view that technology, when used appropriately, can bring great benefits to individual users. Companies, therefore, need to find a middle ground between offering consumers with the transparency of how their data are used, while continually engaging them with digital services that address the demands of convenience.  
This distrust in big corporations may also be one of the contributing factors that have fuelled the rise of social media influencers in the region. Given the relatability of social media influencers, particularly micro-influencers, they have since been a popular alternative to traditional channels of advertising. Instead of absorbing advertisements unconsciously, consumers can now choose which accounts to follow and therefore feel more connected to the products they choose to eventually buy.
Getting the strategy right for Southeast Asia
Southeast Asia's internet economy is poised to grow even more in the next few years – driven by changes in consumer behaviour across e-commerce, online travel, ride-hailing, and online media sectors. Investors are expected to remain bullish on the region as structural drivers are in place to continue to support the growth of the Internet economy, including a young population, increasing internet connectivity and rising income levels.
While expansion to the region seems like the right move to make for brands who do not already have a presence there, an understanding of the region – both the shared similarities and differences between each market – is necessary to ensure a higher probability of success.
If you're looking to achieve success in Southeast Asia's mobile market, then make sure you contact the Nativex team today. With a wide range of mobile marketing solutions available, our team can help global brands and advertisers reach their audiences in Southeast Asia and other key markets around the world.