⟵
success story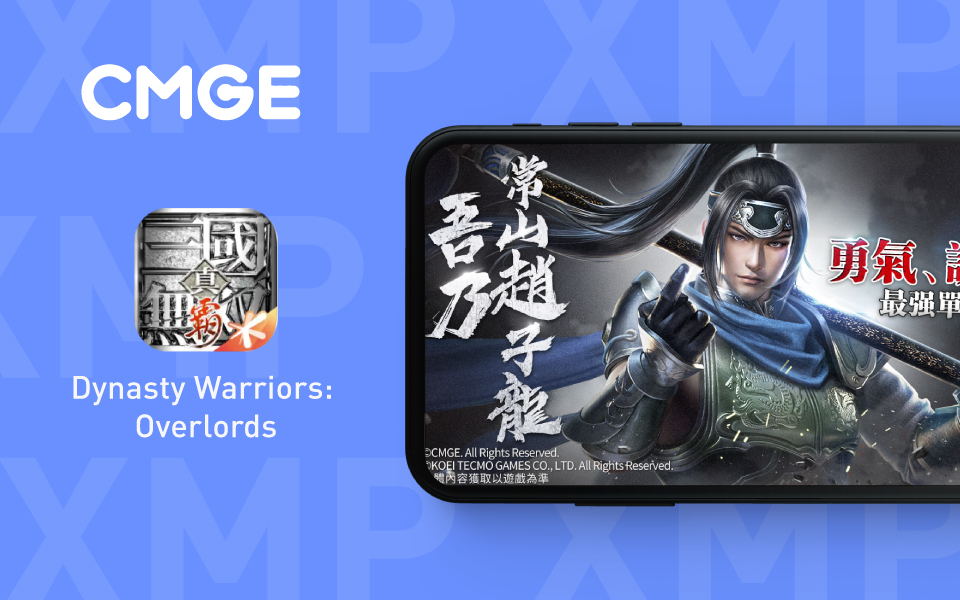 CMGE Unlocks Global Traffic and Increases Revenue 72X with XMP
CMGE successfully utilized XMP, Nativex's cross-channel advertising platform, to expand its global user base.
ABOUT CMGE
CMGE is a leading international IP-oriented mobile gaming company. 
Owning the largest number of IPs among game companies in China, CMGE's outstanding overseas achievements stood out in its latest financial report, with overseas business revenue growing 7260% YoY, and its proportion of revenue rose from 0.2% in 2020 to 11.6% in 2021.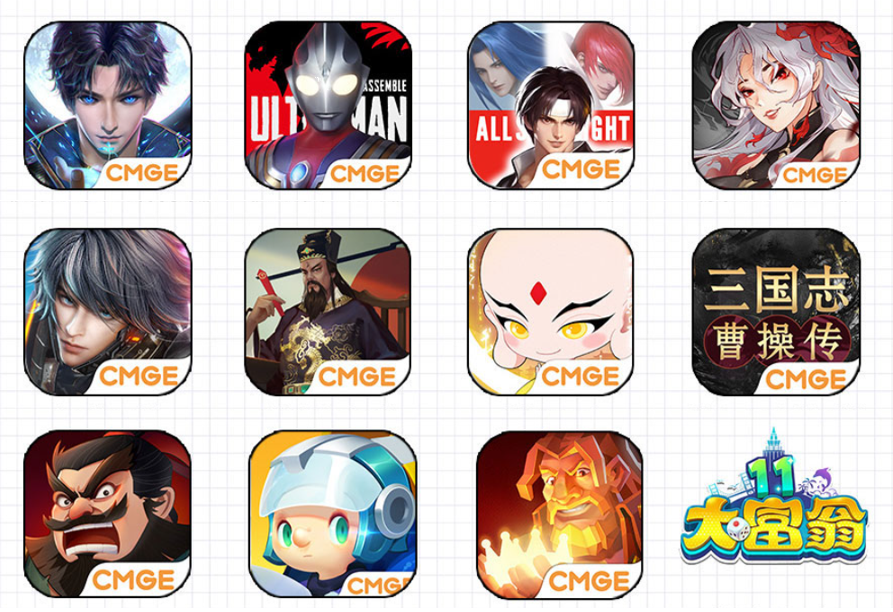 OBJECTIVES
With competition in mobile gaming intensifying, Chinese developers are looking to expand their titles globally. With this, CMGE established a global traffic initiative to strengthen its ad operations.
So, how did CMGE achieve global success while handling countless games, traffic channels, and ad creatives with a team of just 80?
XMP provided convenient and efficient solutions to help CMGE achieve the following operational goals:
Data centralization, simplified workflows, and efficient campaign management
Respond to market conditions and quickly adopt a global media-buying strategy
STRATEGIES
A unified ad management platform for collaboration and optimization
Before adopting XMP workflows, CMGE analyzed ad creative data in a silo – hindering optimization. The XMP platform unified creative management and allowed CMGE to identify high-performing creatives through key indicators, including completion rate, click-through rate, conversion rate, retention rate, and paying user rate. Through XMP's creative optimization, creatives reached over 5 million users. 
XMP has integrated all major global advertising channels with third-party attribution – opening up a full range of data from ad traffic to monetization and enabling users to monitor various data points on a centralized platform. In addition to this, its cross-channel and cross-account ad management, automated traffic monitoring, and intelligent ad delivery functions greatly aided CMGE's optimization team.
Simplified operations for maximized results
Nativex understands the difficulties of in-housing media-buying. With this, we aimed to create a platform that included API integrations to help them improve efficiency and effectiveness. For example, in response to the tedious operation of video advertising, the XMP product team developed a tool to batch upload YouTube video creatives. In addition to uploading and setting attributes in batches, optimizers can directly select footage without manually copying YouTube video links – creating a more convenient ad creation process. Additionally, XMP provides automated tag management during ad creation, streamlining subsequent data analysis.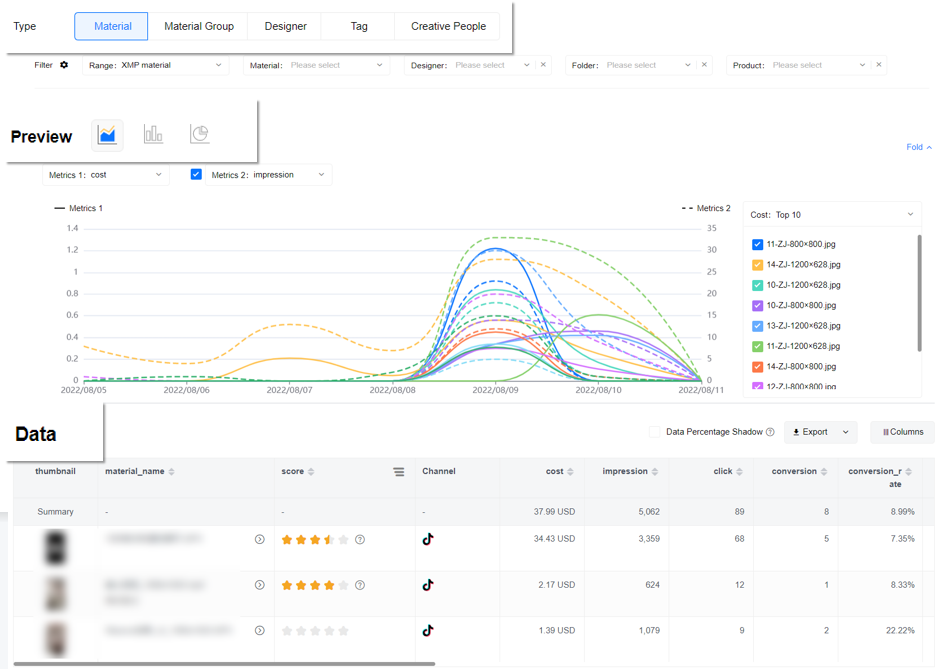 KEY RESULTS
"XMP is the first advertising platform that provides domestic Chinese and global ad channels. For a company that aims to be globalized, it is essential to open up all channels at home and abroad. Previously, our advertising data was scattered among various teams, and their collaboration efficiency was very low. After getting started with XMP, efficiency has improved tremendously, and now our management can implement incentives based on workforce efficiency."
——Head of CMGE Global Traffic Center
Why XMP?
XMP provides access to global media-buying channels, integrating both walled-garden and programmatic media into one easy-to-use advertising platform. Contact us for a free trial of XMP and learn how Nativex can help grow your business.
Get in Touch
⟶